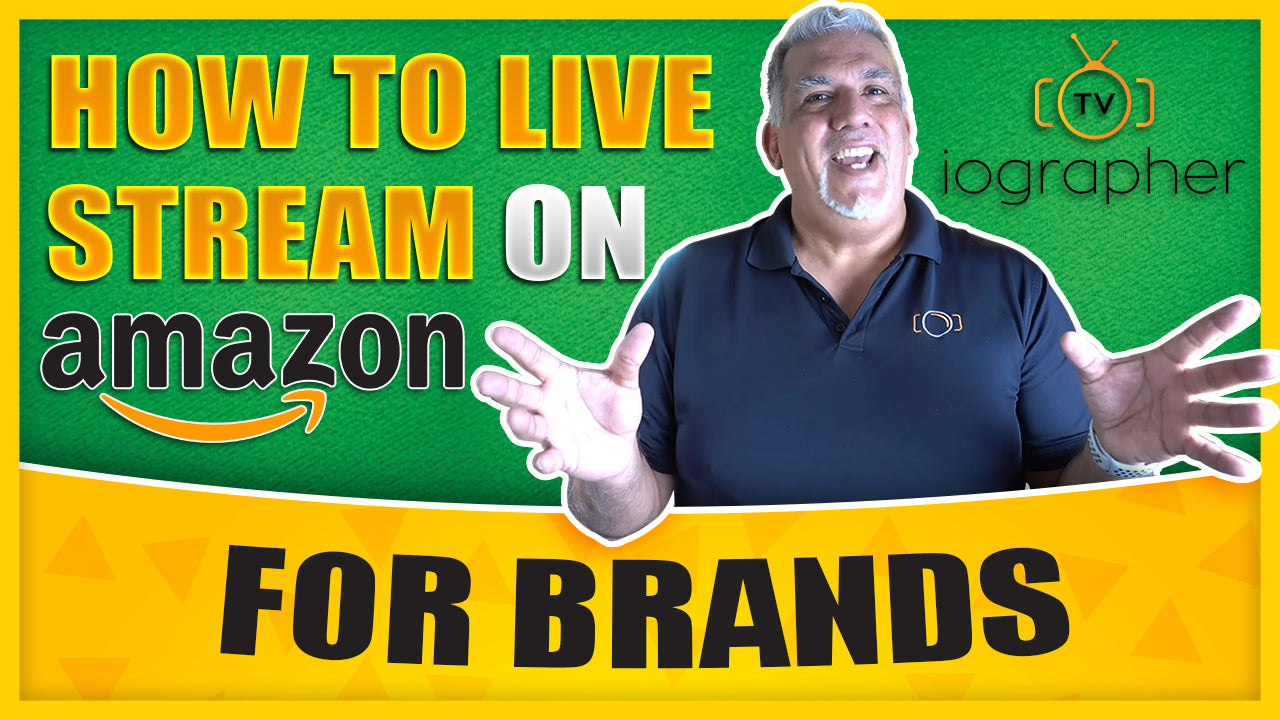 basketball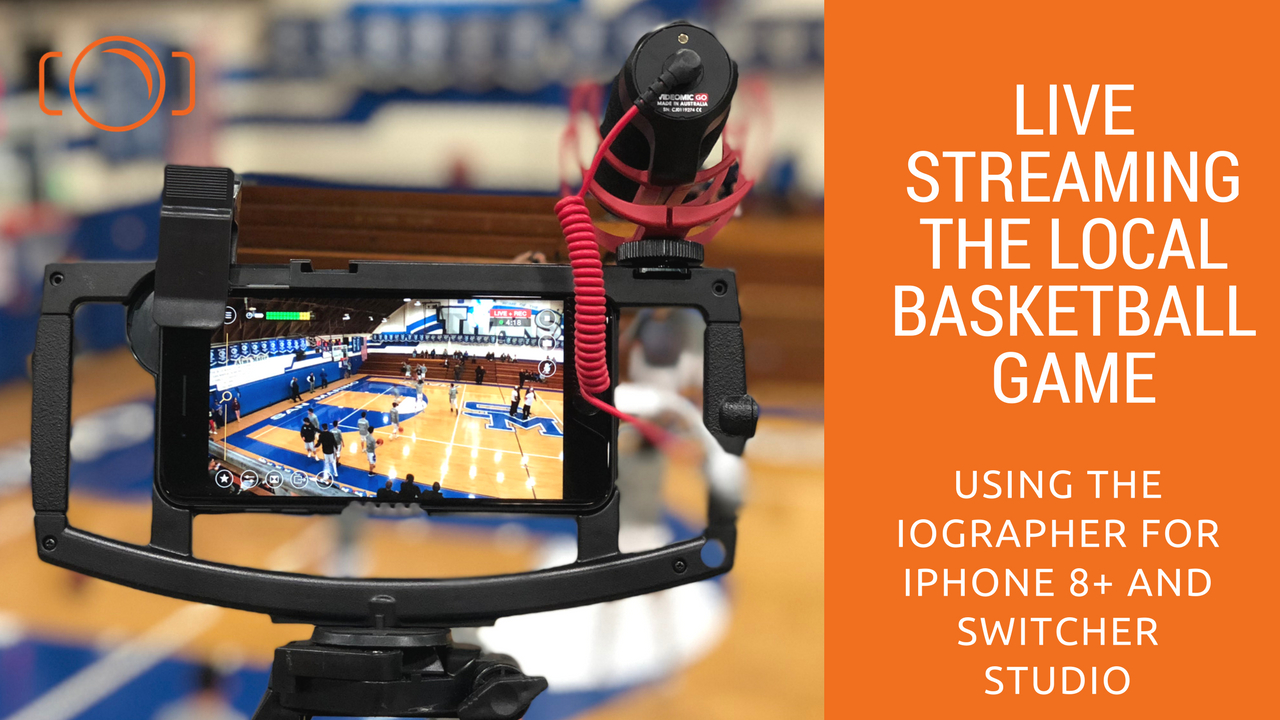 I wanted to share you with you all a wonderful experience I had last night. I was sitting on the couch reading when I remembered that the high school I taught at had a playoff basketball game that ...
Facebook Live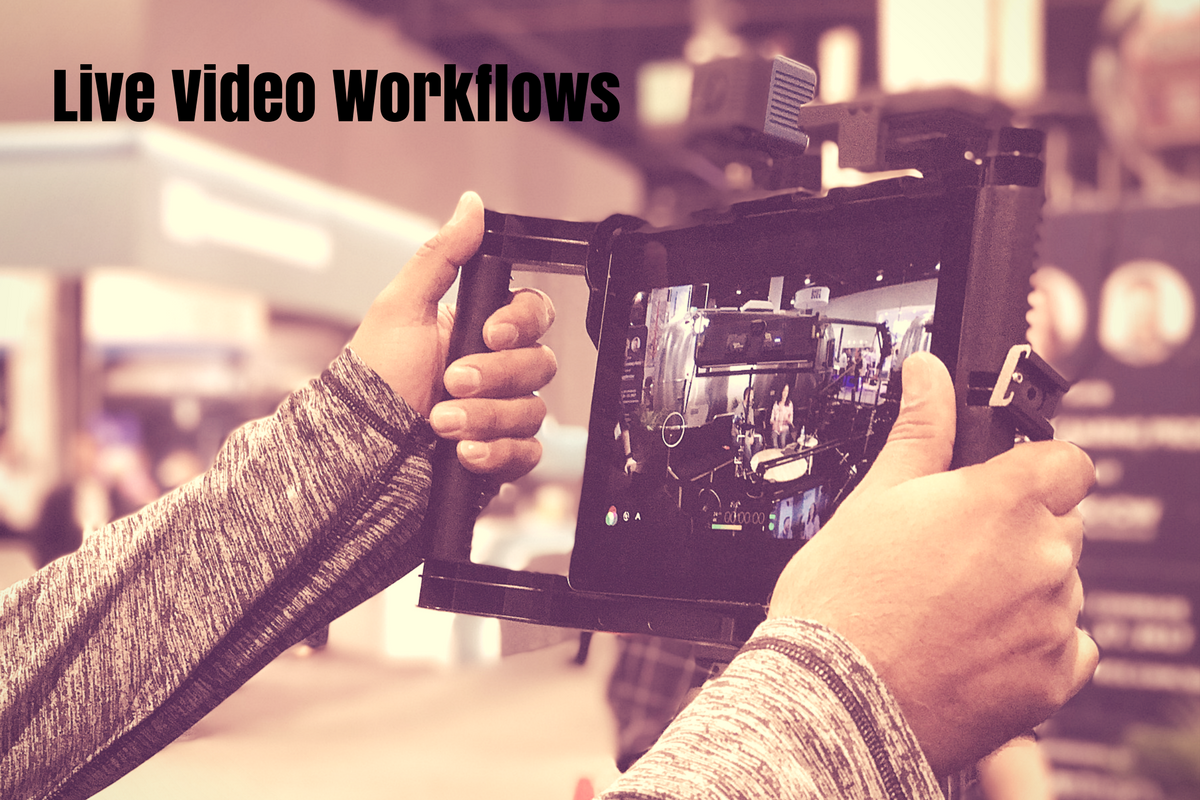 If we haven't stressed it enough already, going live can be incredibly useful and easy to accomplish. Dave Basulto says, "the beauty of live video is everyone can do it, and the horror is that ever...
iPad
Multicam productions the iOgrapher way!
    I work like a maniac all week. Up at dawn, in bed late. Rinse and repeat. I do that because thats what it takes to be the CEO of iOgrapher. On the weekends I love to hangout with my family ...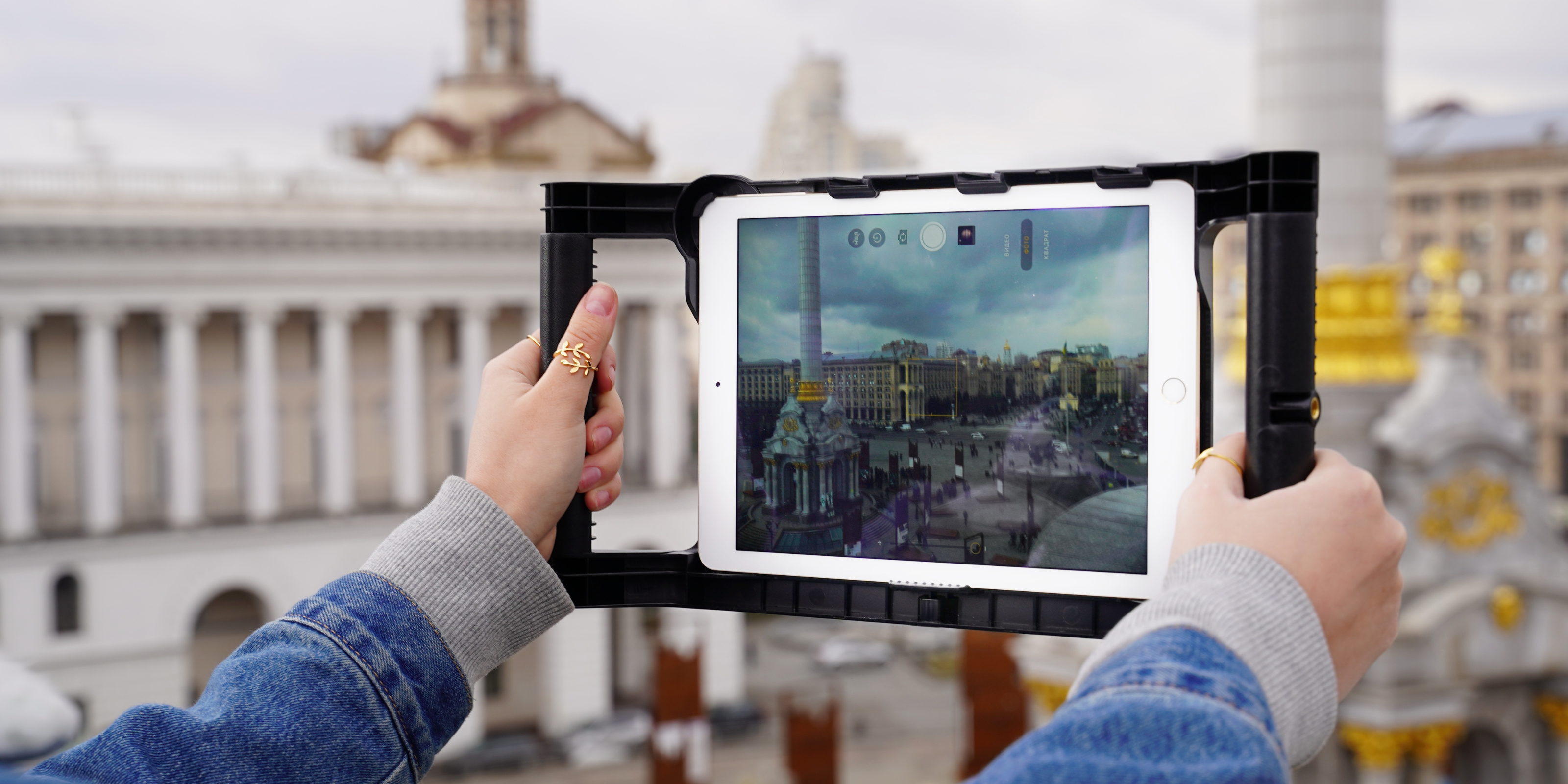 About Us
Image with text overlay
Use this text to share information about your brand with your customers. Describe a product, share announcements, or welcome customers to your store.