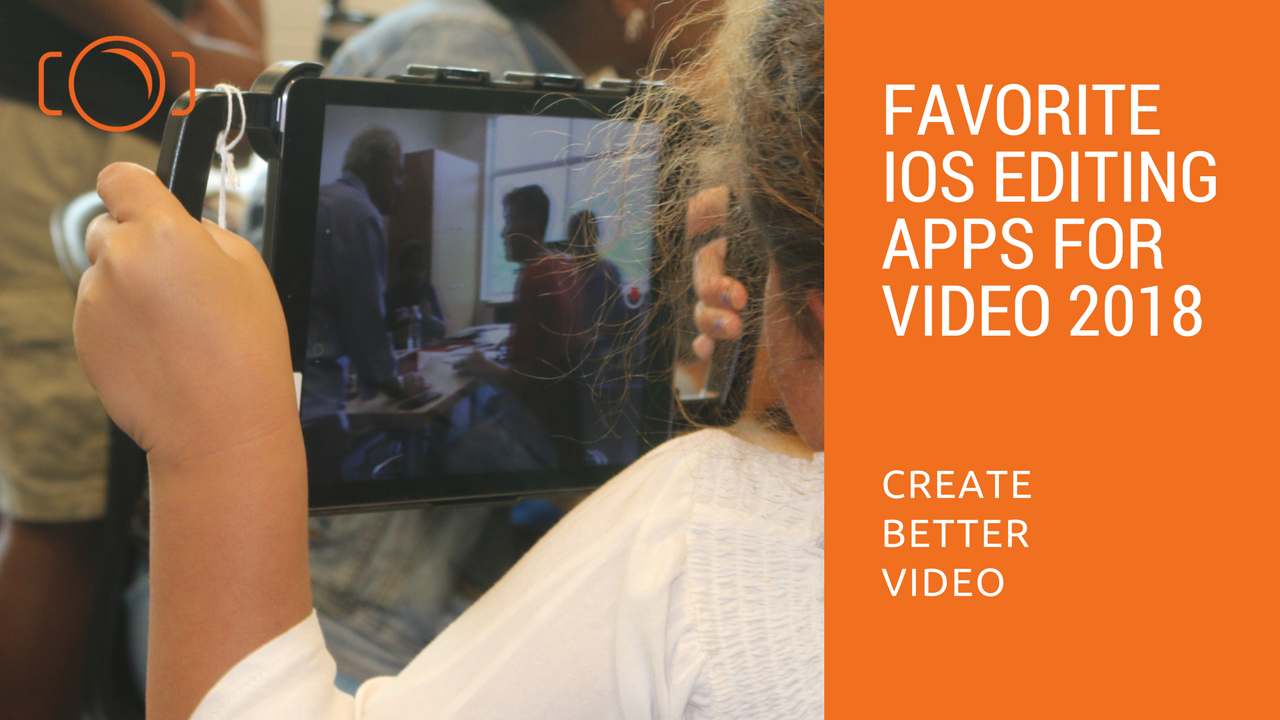 Adobe
Favorite Video Editing Apps for iOS
Greetings, I'm Dave Basulto, CEO of iOgrapher, and these are some of my favorite apps. First up is iMovie. iMovie is free, it comes with all iOS devices. It's super simple to use, it's what I high...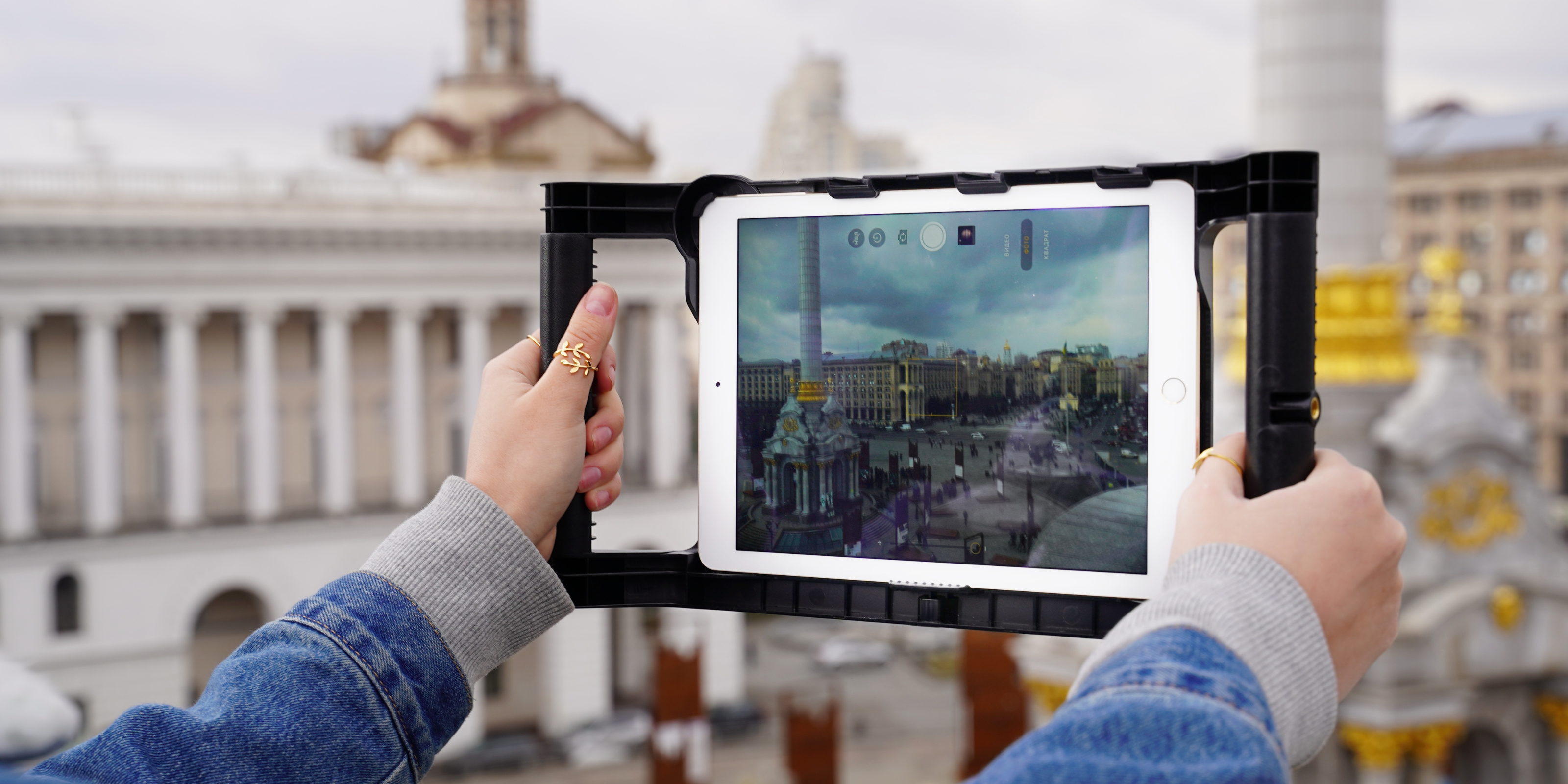 About Us
Image with text overlay
Use this text to share information about your brand with your customers. Describe a product, share announcements, or welcome customers to your store.