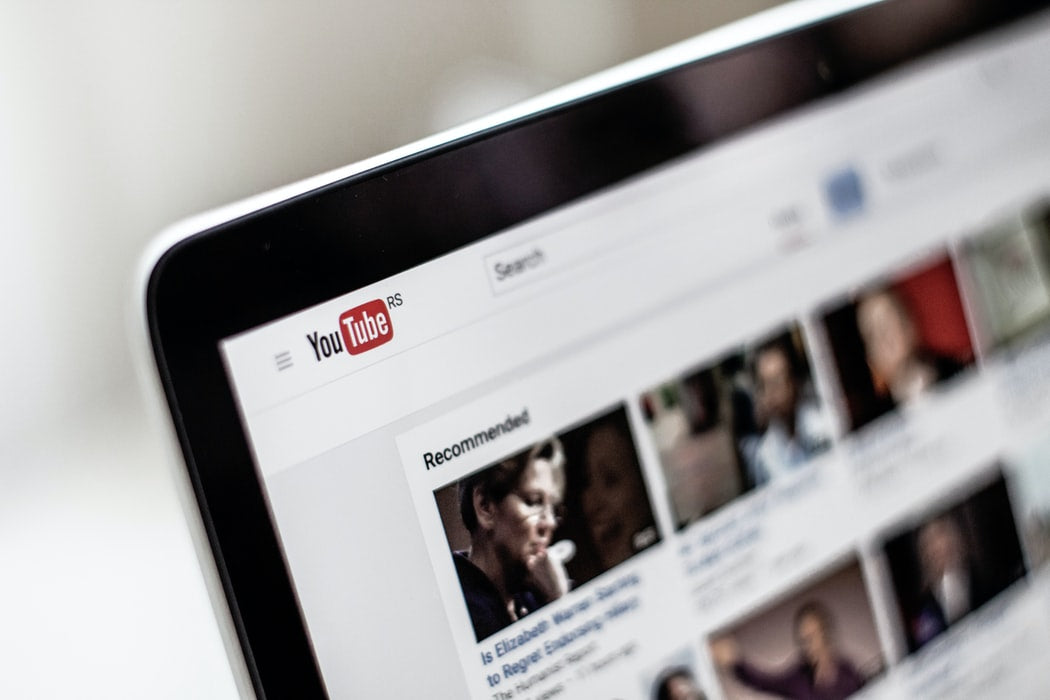 blog
5 Most Inspiring YouTube Millionaires
Since the creation of YouTube in 2005, it is thought that several thousands of ordinary people have become millionaires using the platform. The platform allows low budget filmmakers to share videos...
blog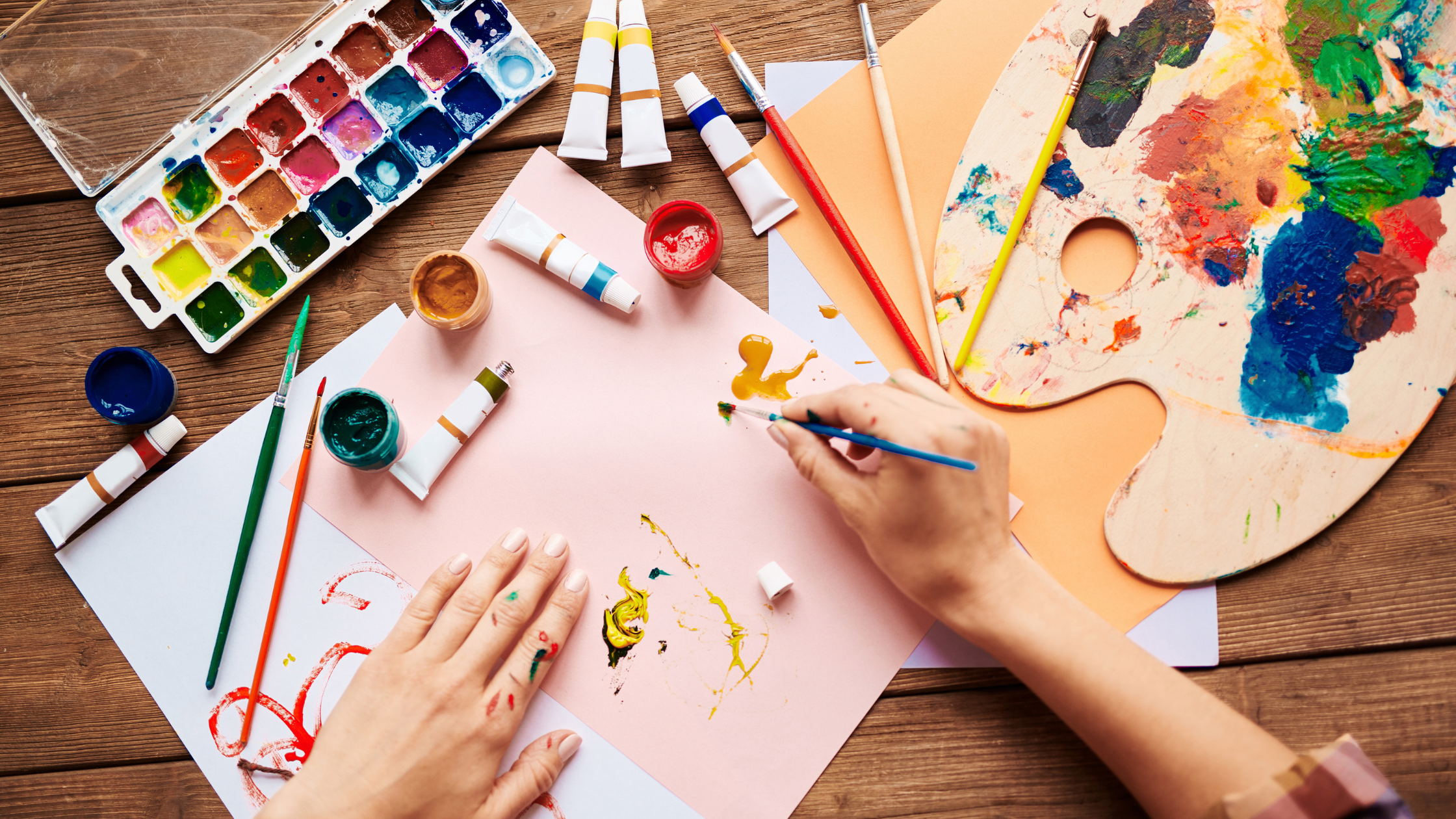 How to Create Speed Art Videos
If you love the creative arts, you have likely watched speed art videos in amazement. As the name describes, speed art videos are speeded up recordings of the creative process from start to finish....
blog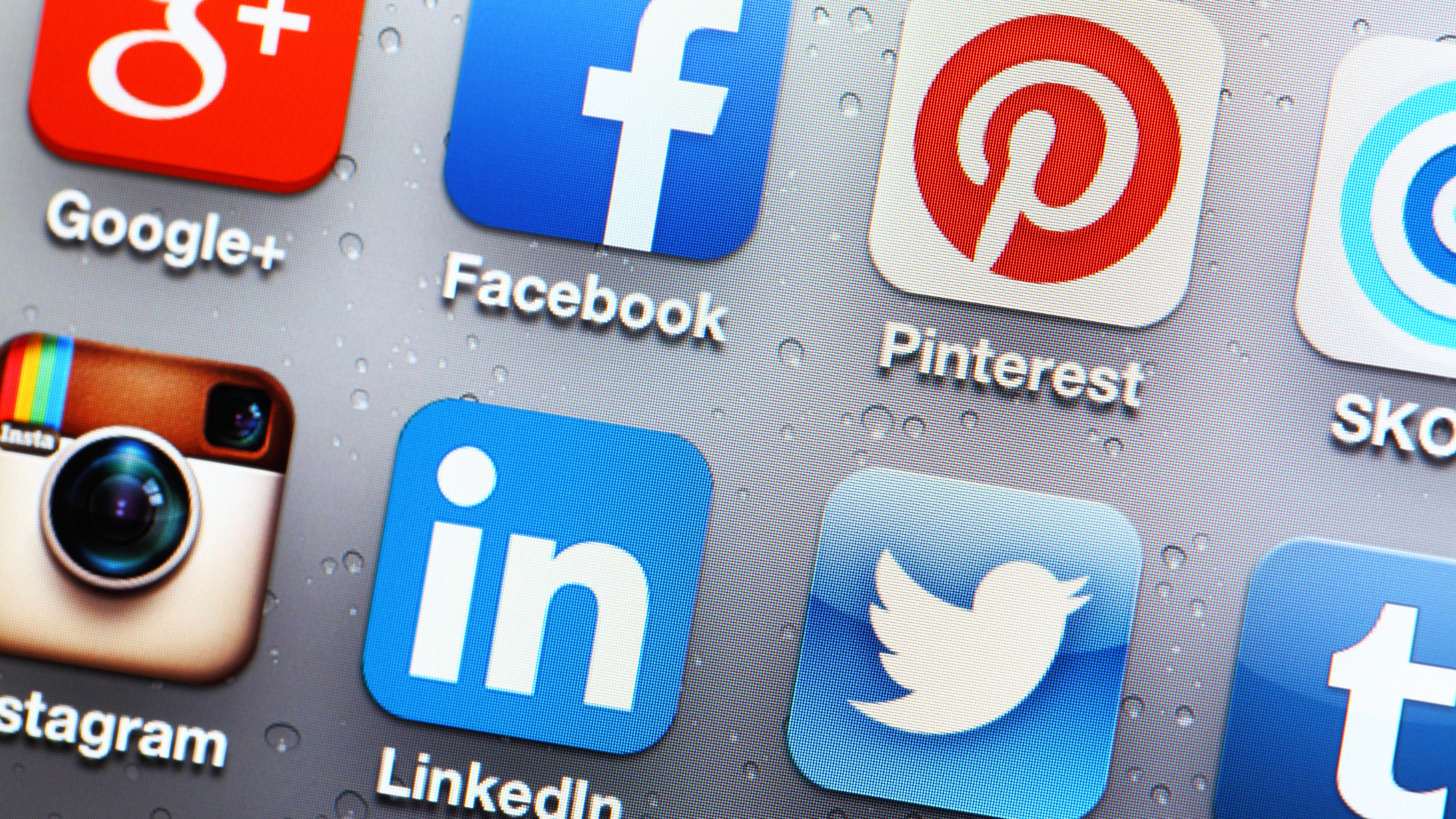 3 Powerful Videos to Add to Your LinkedIn Profile
If you use LinkedIn for business, it is time to begin incorporating videos into your LinkedIn profile. Whether you are looking to promote products or services, find a new job, or establish yourself...
blog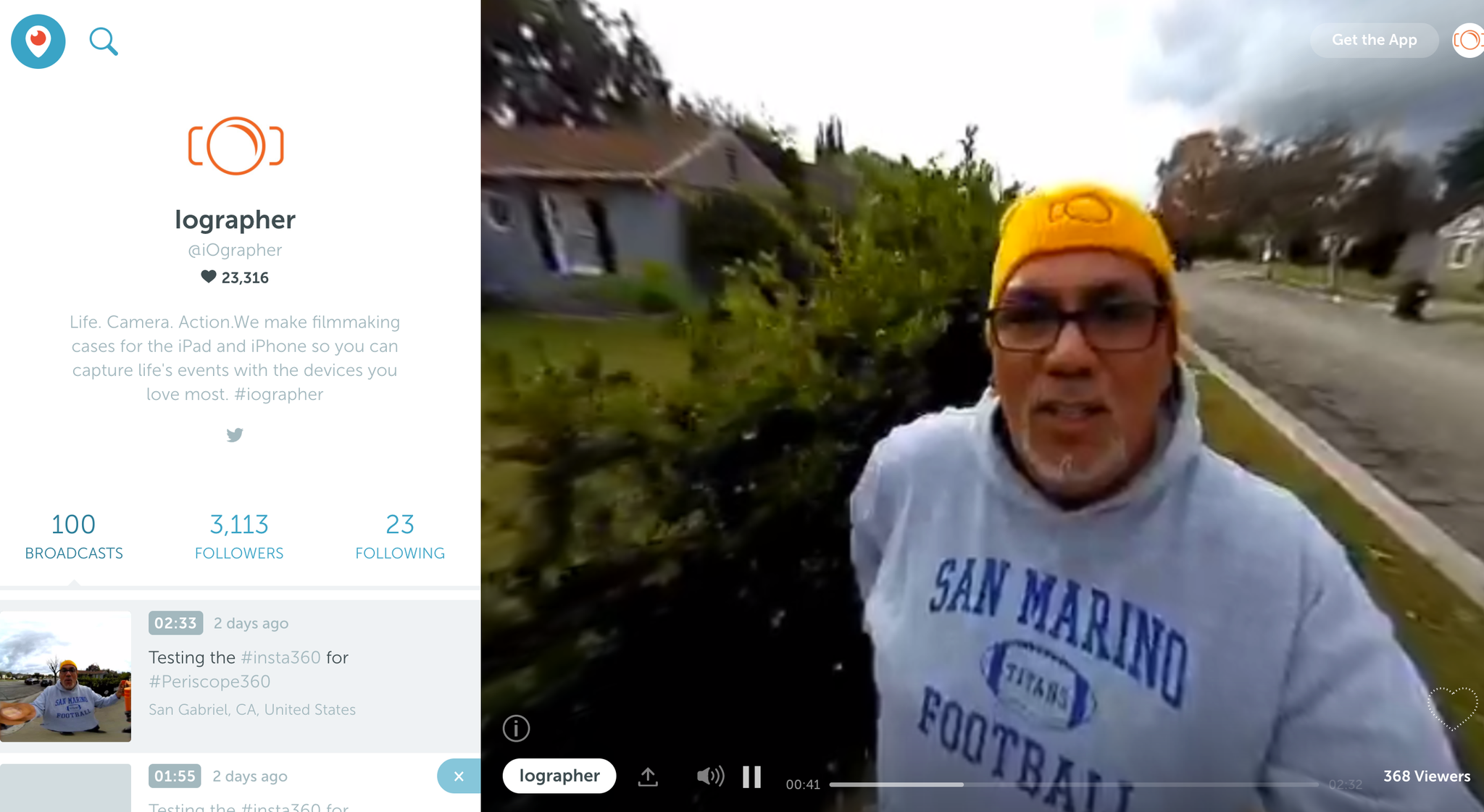 Live Video Is A Must For Your Business or Brand
It's a new year and you want to get your business, brand, or school off to a great start. I get it. So why not try live video? Don't be afraid, it won't bite! And not only will it work you might h...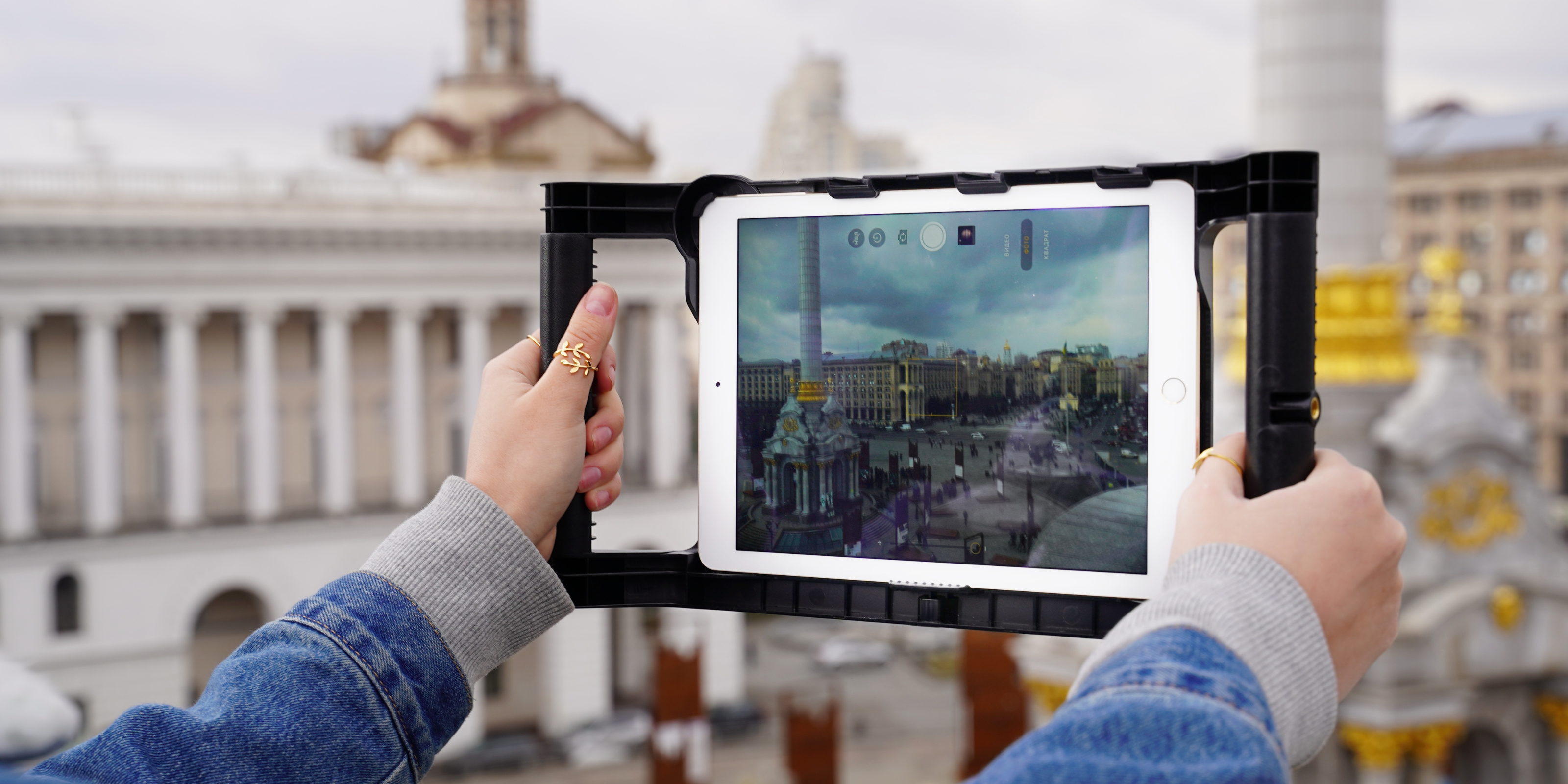 About Us
Image with text overlay
Use this text to share information about your brand with your customers. Describe a product, share announcements, or welcome customers to your store.