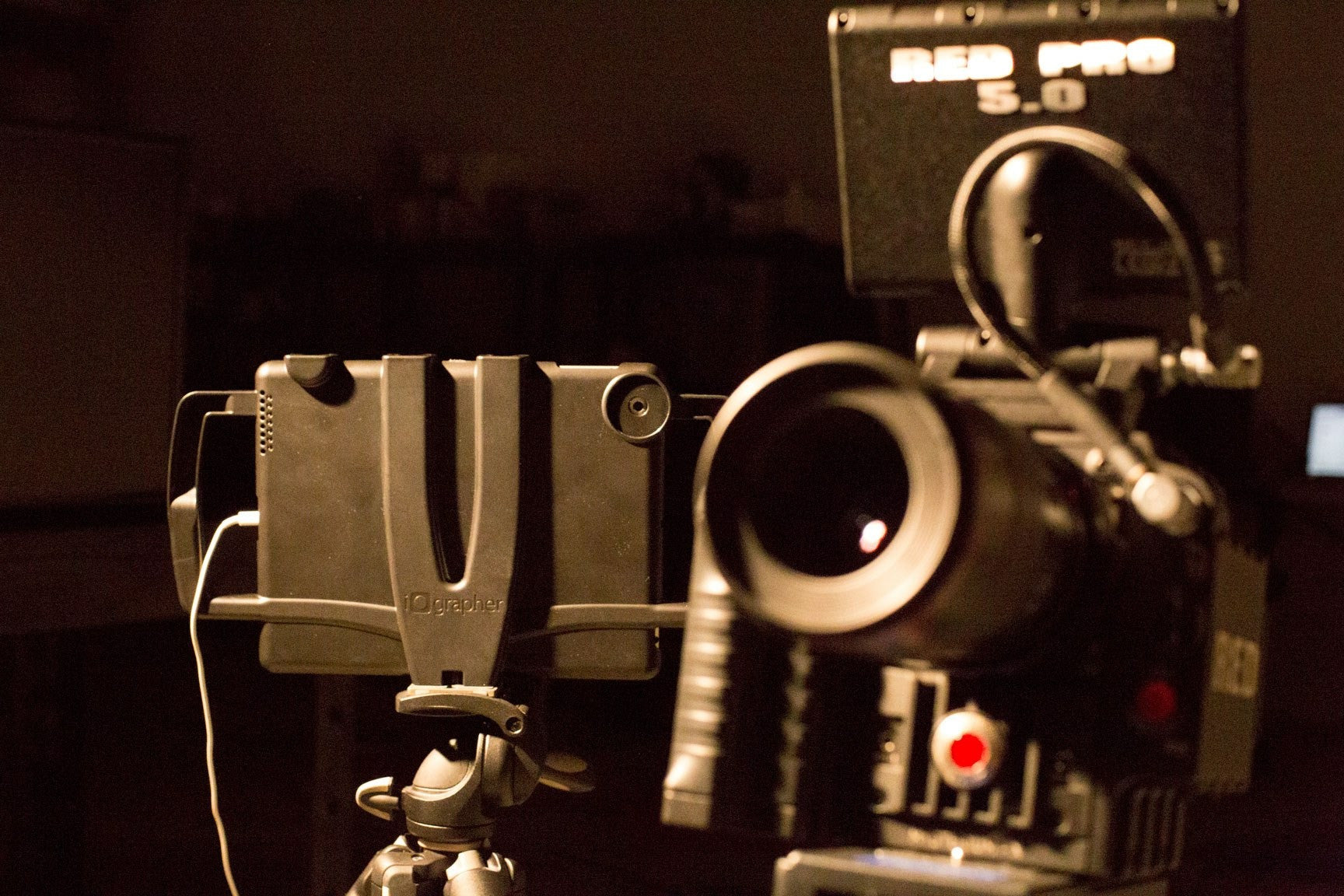 Rampant Design Tools
User Spotlight - Rampant Design Tools
This week we feature our amazing users from Rampant Design Tools! iOg - What do you do? RD - Create visual effects for clients and make tools for video editors and artists. iOg - How is mobile v...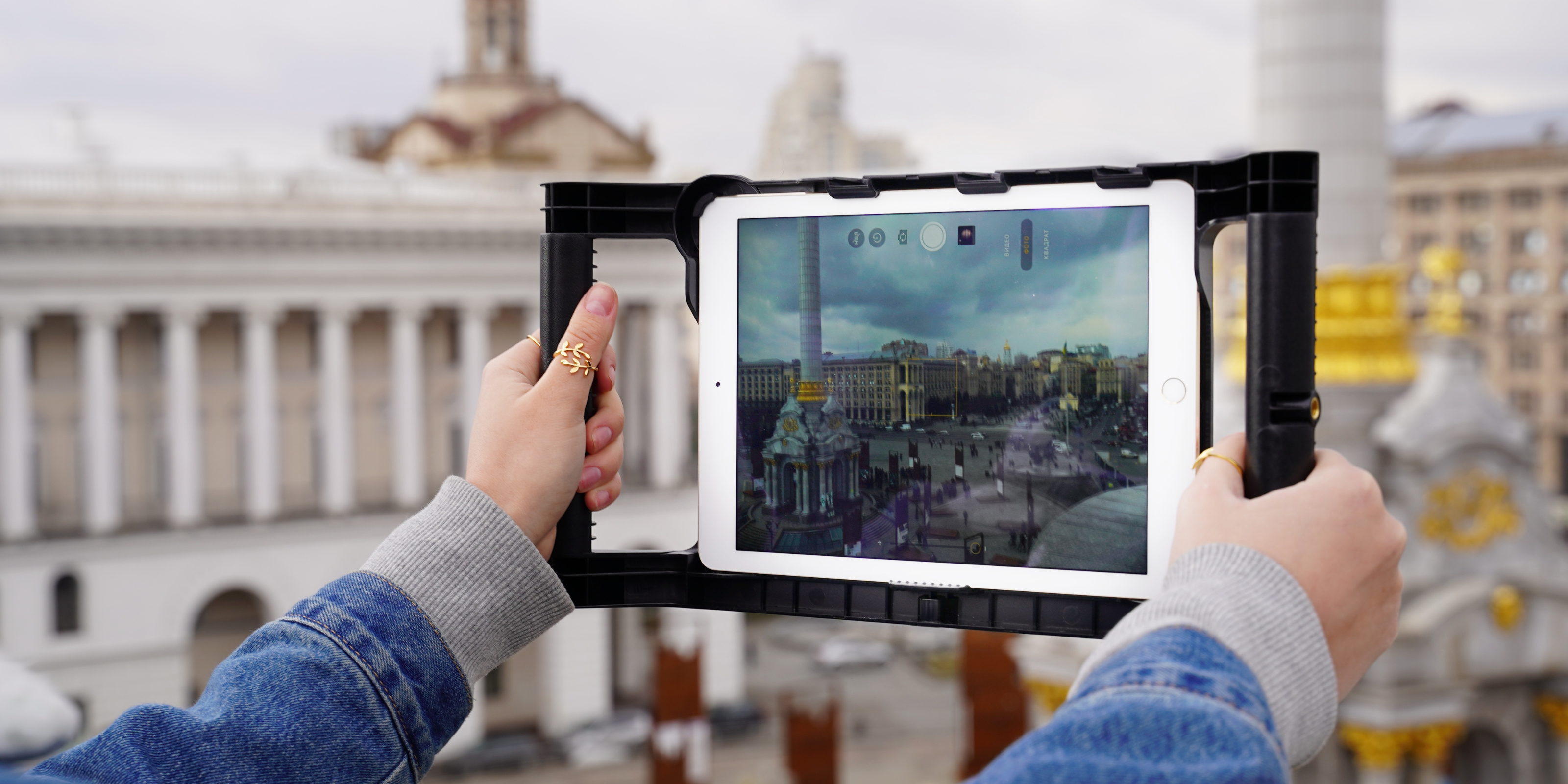 About Us
Image with text overlay
Use this text to share information about your brand with your customers. Describe a product, share announcements, or welcome customers to your store.