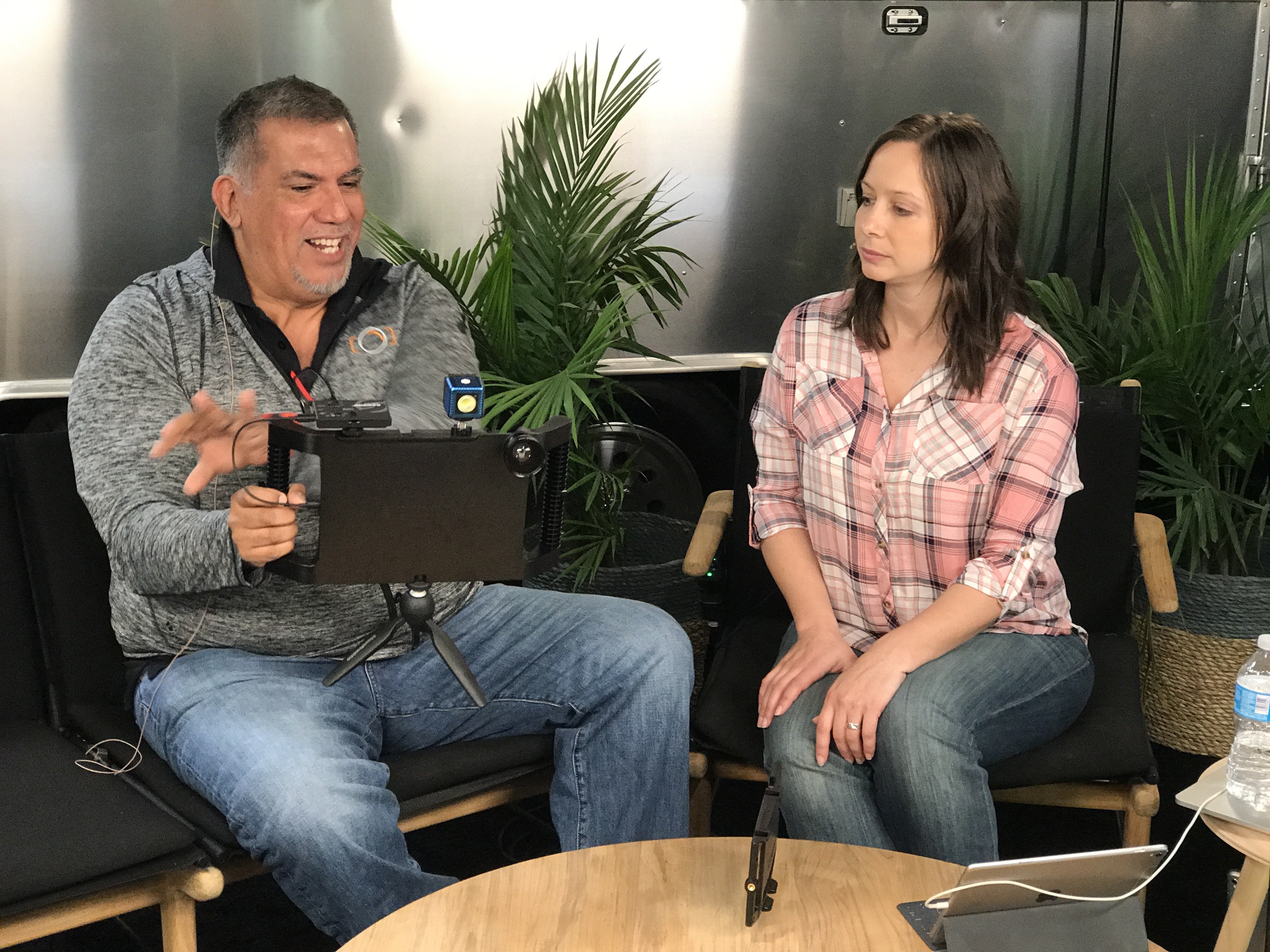 NAB
NAB 2017 - My trek to Vegas and geeking out
Every April for the past 14 years I travel to Sin City to join the masses at the Las Vegas Convention Center. Yes, it's time for the NAB Show. This is a huge geek out session for me. Camera, lighti...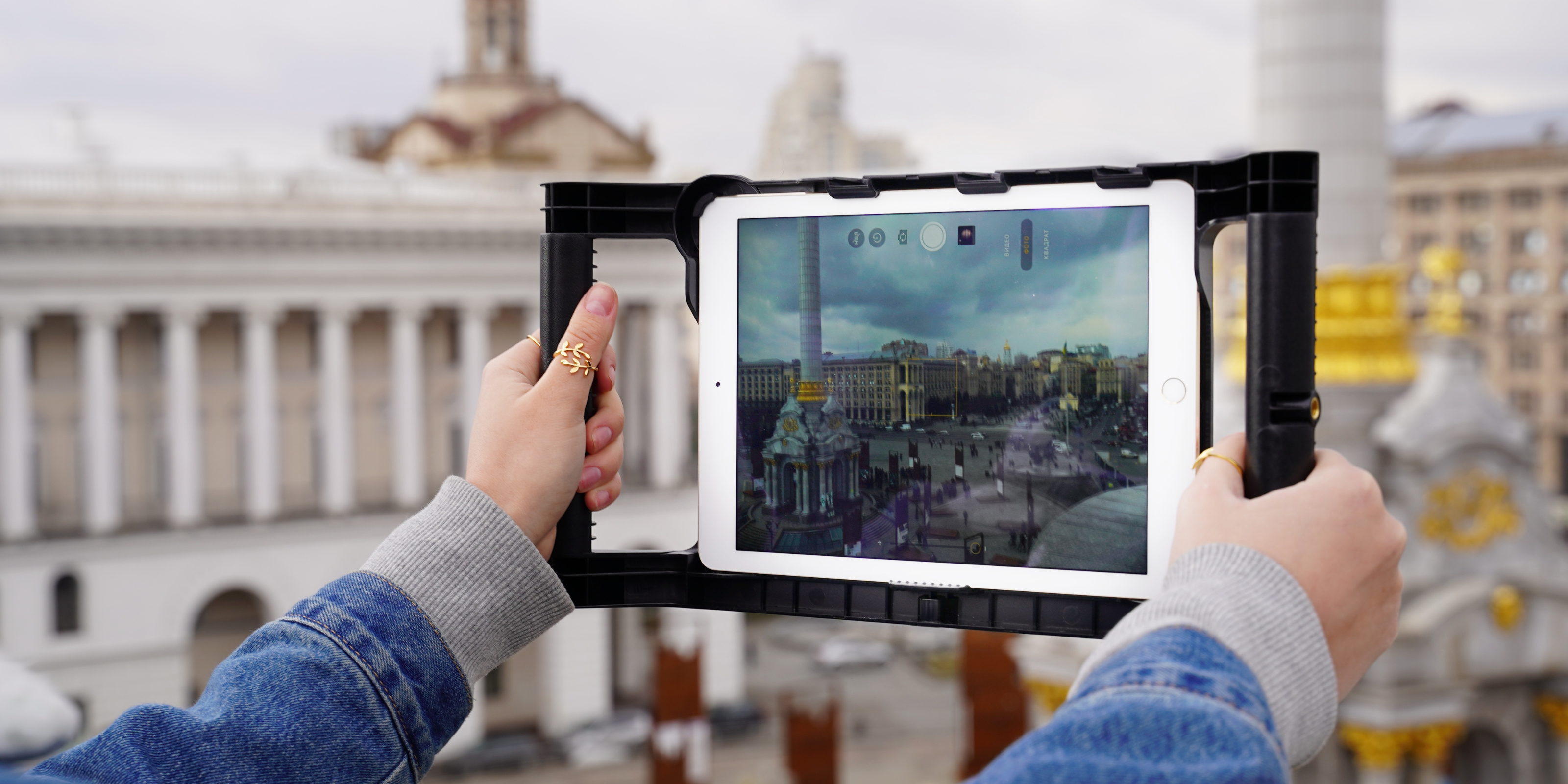 About Us
Image with text overlay
Use this text to share information about your brand with your customers. Describe a product, share announcements, or welcome customers to your store.