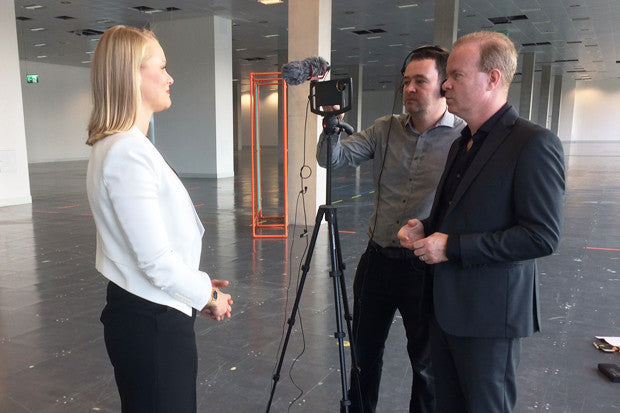 BBC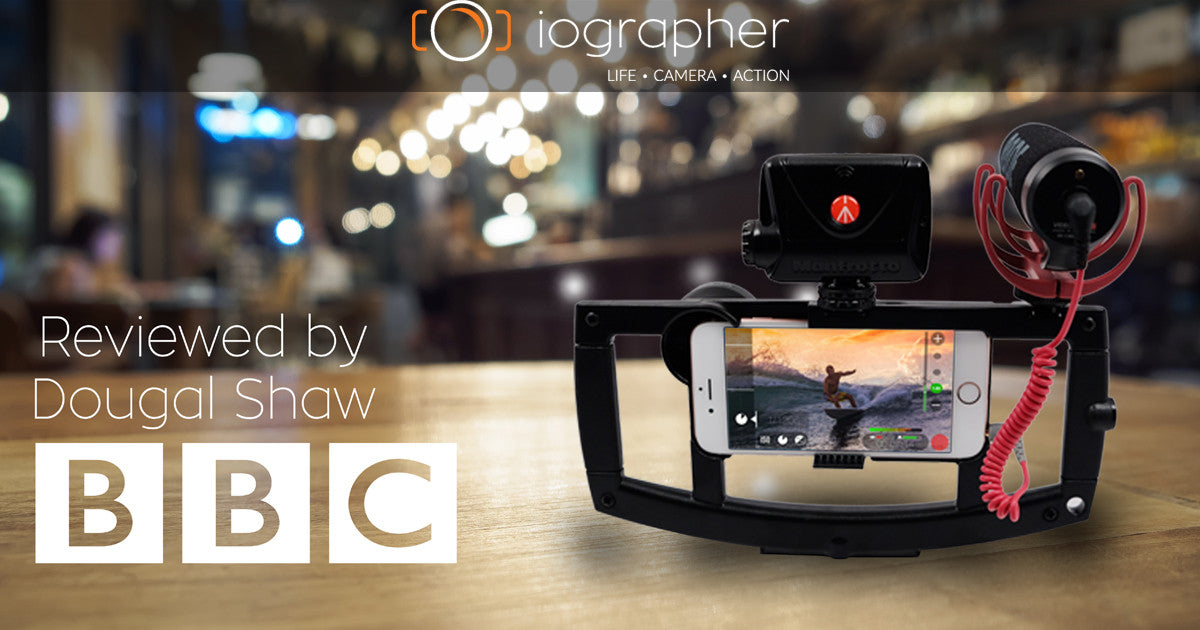 My unplanned month of mobile-only filming Dougal Shaw has ditched his normal camera to film exclusively with a mobile phone for a month, in what he's calling his 'mojo diet'. (#Mojo is the hashtag...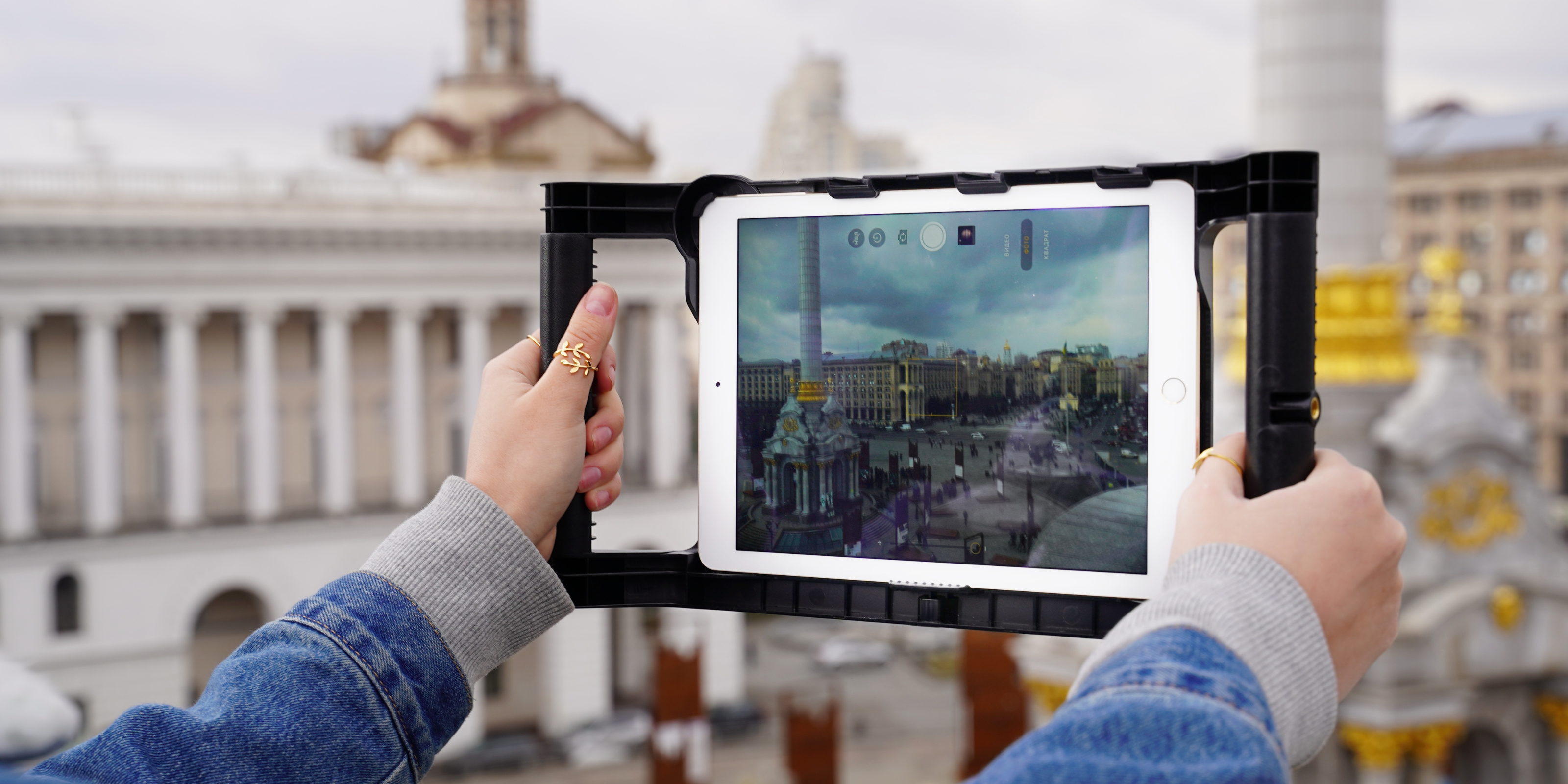 About Us
Image with text overlay
Use this text to share information about your brand with your customers. Describe a product, share announcements, or welcome customers to your store.