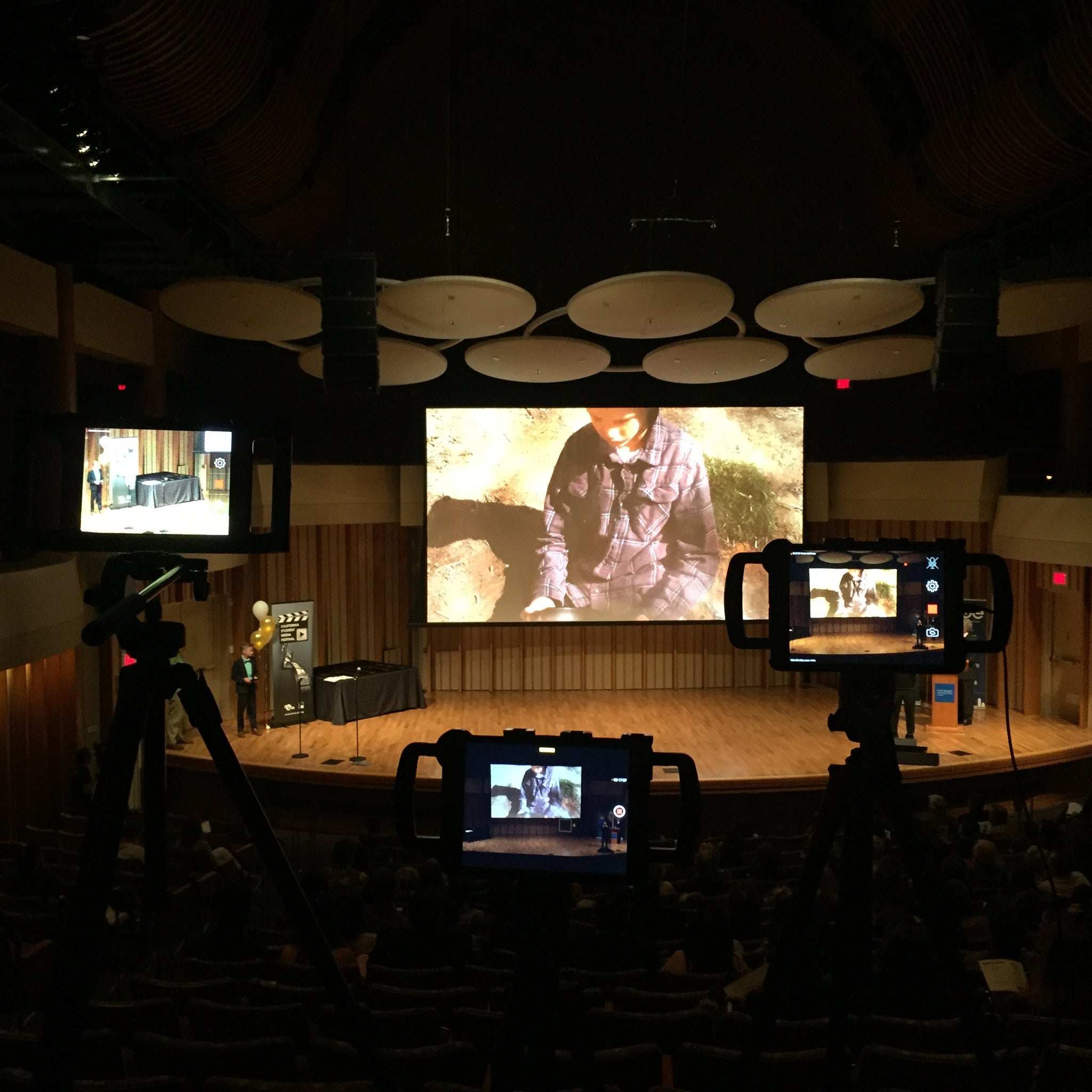 California Student Media Festival
Multicam workflow with iOgrapher and Wirecast!
Today I had the privilege to stream the 50th annual California Student Media Festival. The festival has been one I knew about for years as a teacher. Always first class, lots of entries, and great ...
iPad
Multicam productions the iOgrapher way!
    I work like a maniac all week. Up at dawn, in bed late. Rinse and repeat. I do that because thats what it takes to be the CEO of iOgrapher. On the weekends I love to hangout with my family ...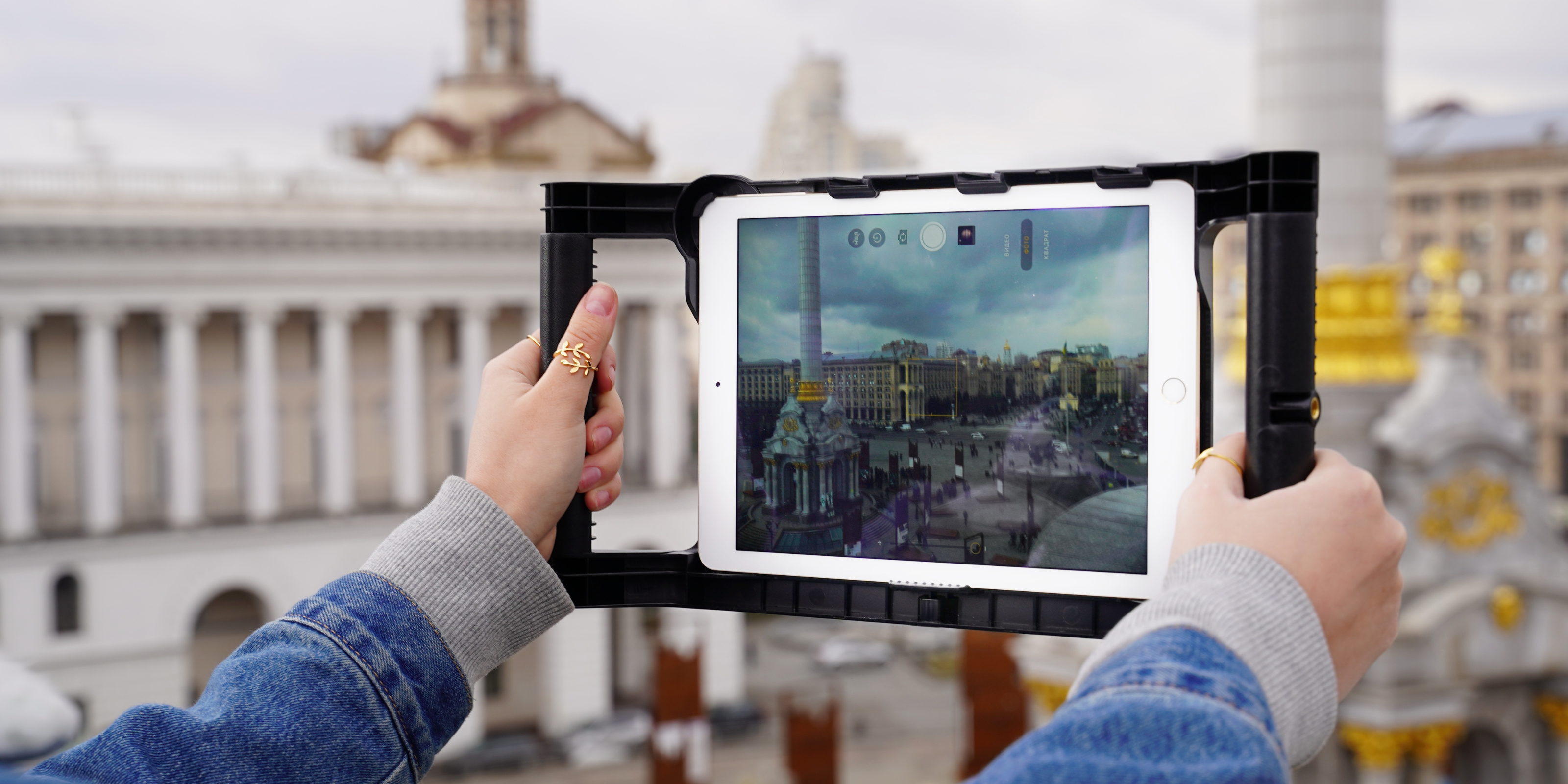 About Us
Image with text overlay
Use this text to share information about your brand with your customers. Describe a product, share announcements, or welcome customers to your store.