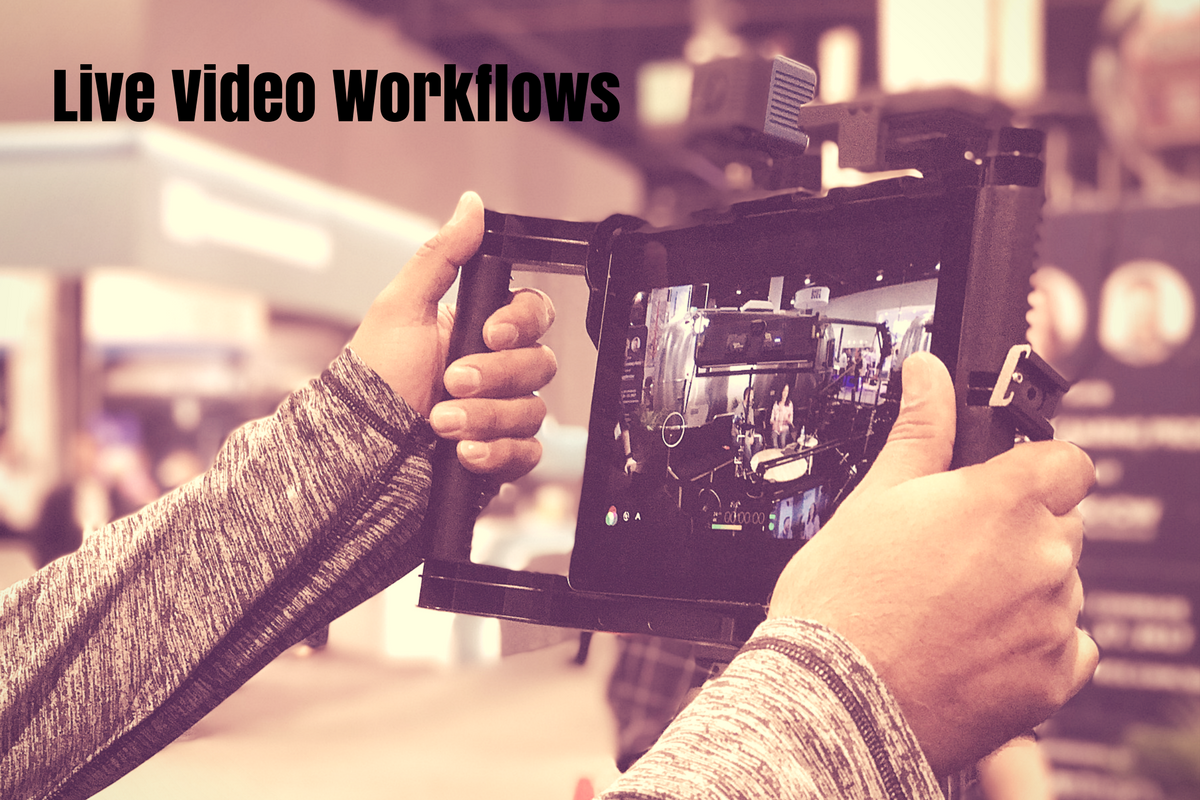 Facebook Live
If we haven't stressed it enough already, going live can be incredibly useful and easy to accomplish. Dave Basulto says, "the beauty of live video is everyone can do it, and the horror is that ever...
blog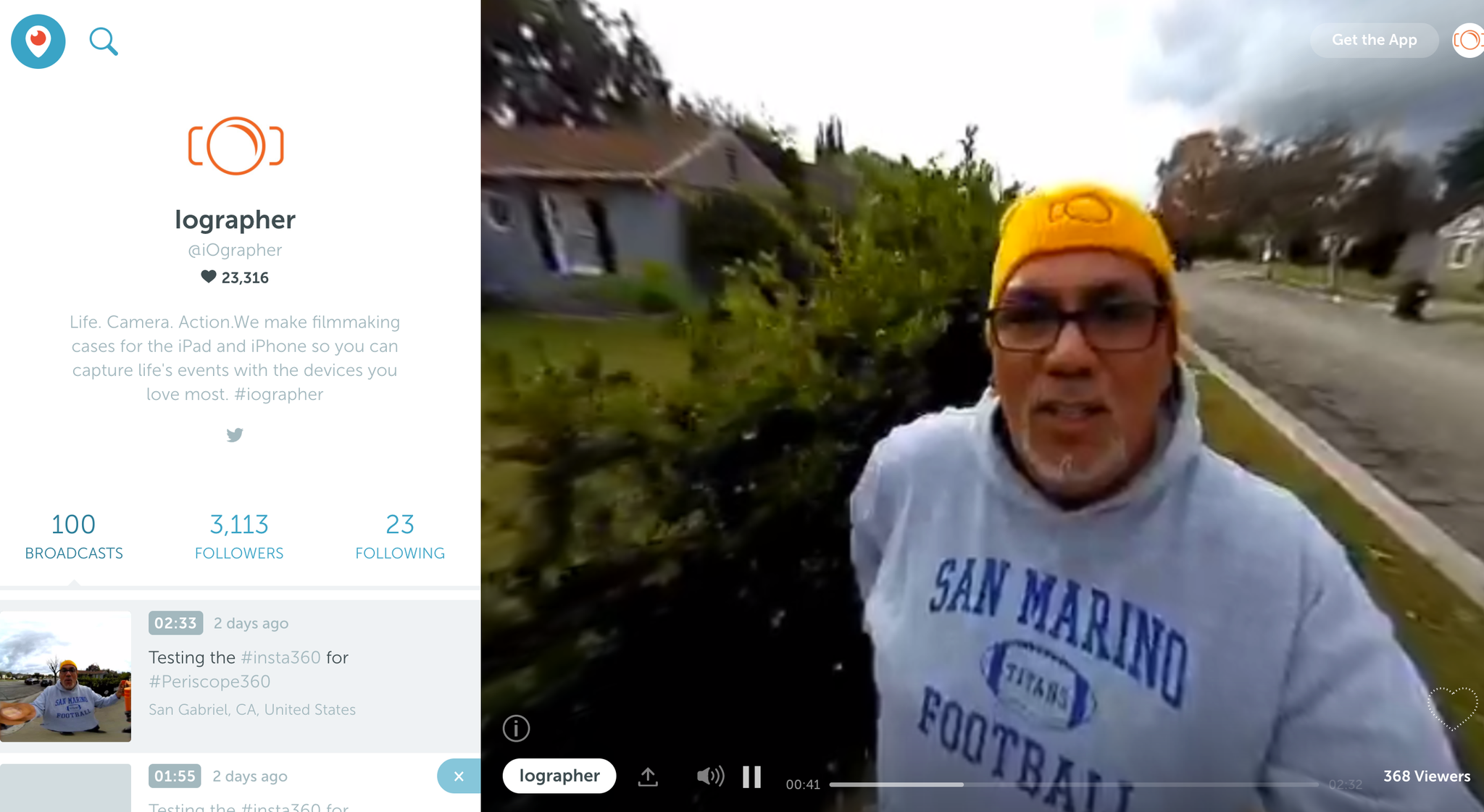 Live Video Is A Must For Your Business or Brand
It's a new year and you want to get your business, brand, or school off to a great start. I get it. So why not try live video? Don't be afraid, it won't bite! And not only will it work you might h...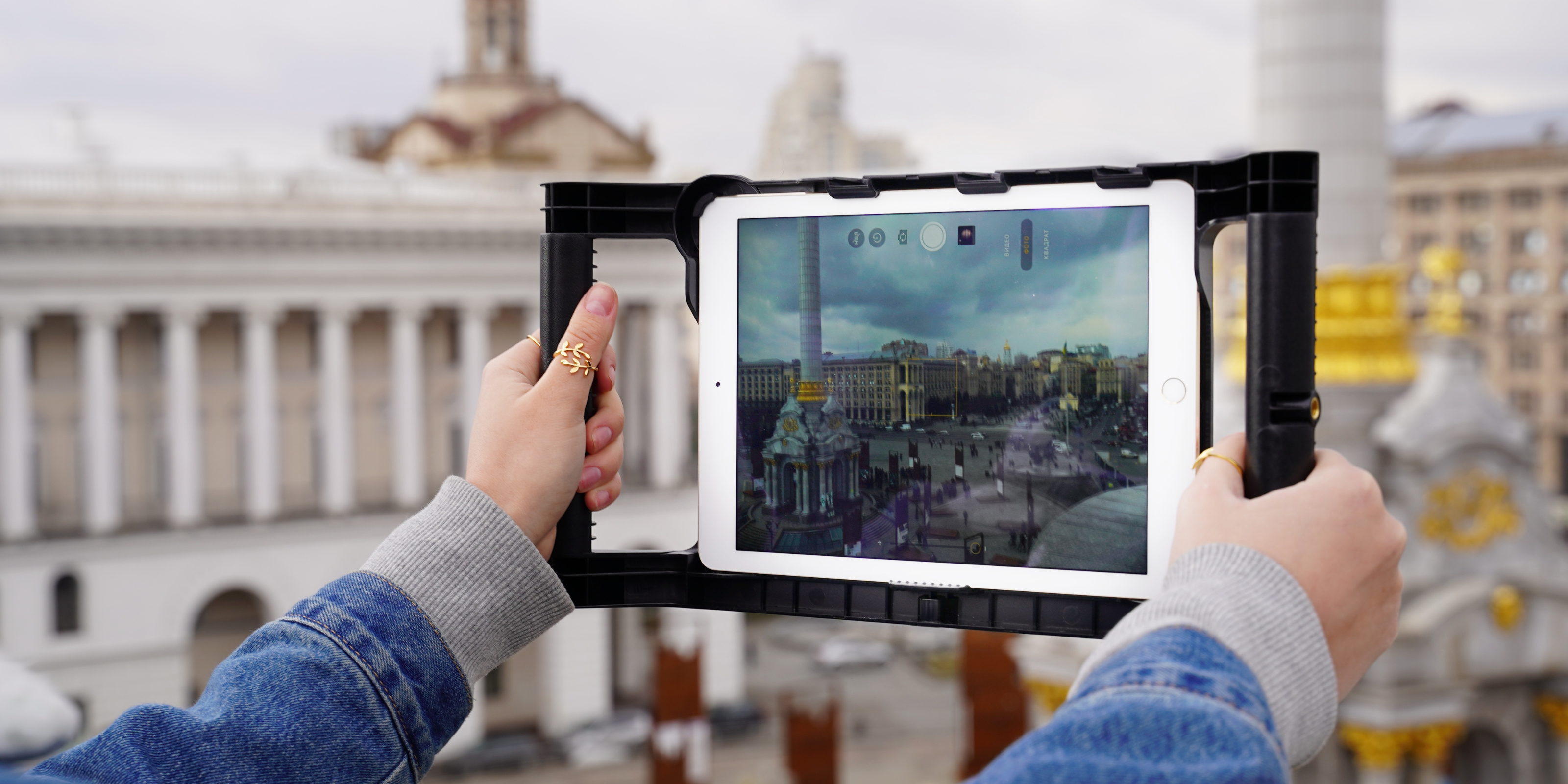 About Us
Image with text overlay
Use this text to share information about your brand with your customers. Describe a product, share announcements, or welcome customers to your store.