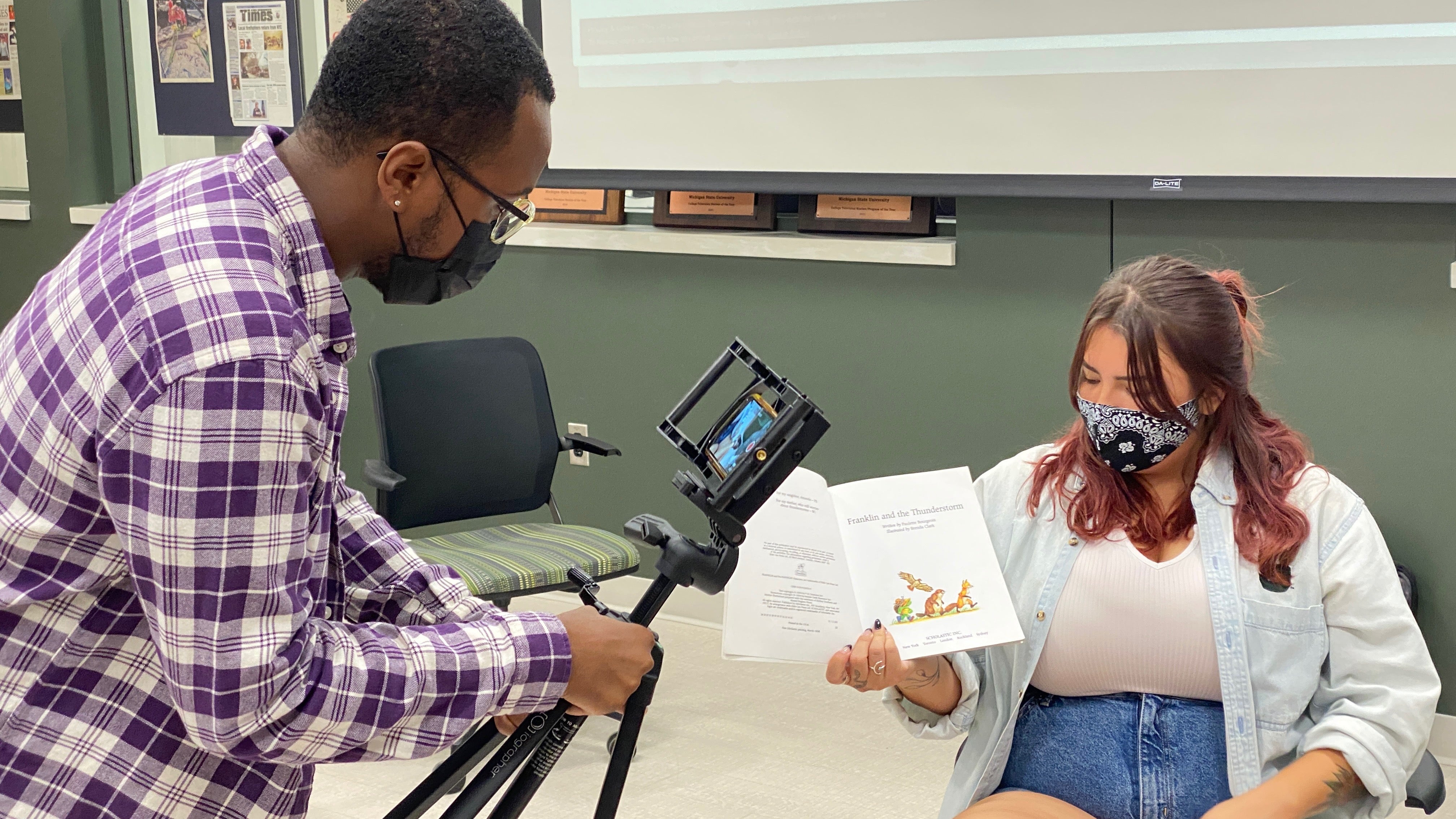 Michigan State
User Spotlight - Michigan State Broadcast Journalism
Q. Hello! What is your name and what do you do? A. Bob Gould and I teach broadcast journalism courses at Michigan State University. I oversee an award-winning 30 minute newscast, but also teach a b...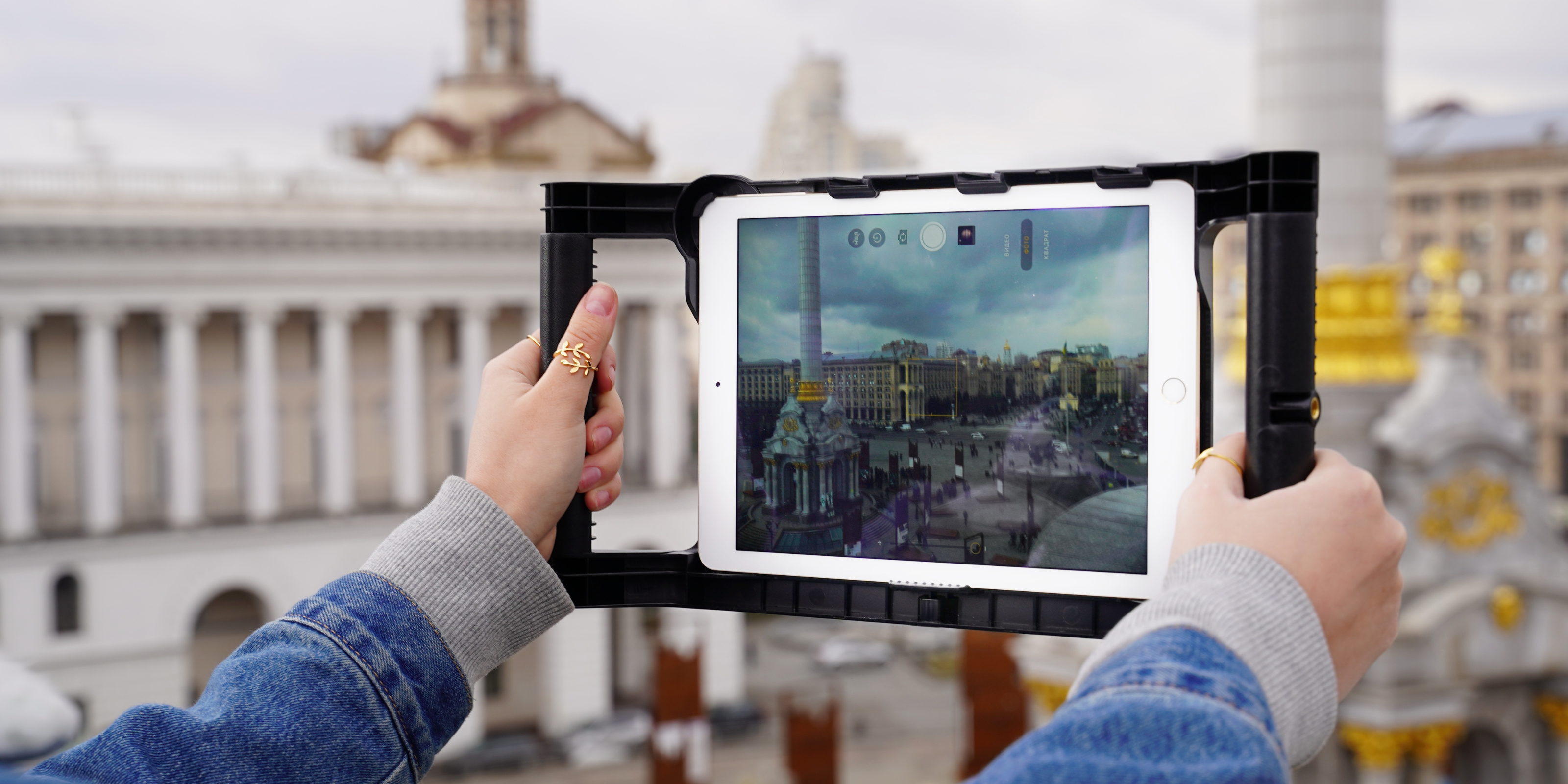 About Us
Image with text overlay
Use this text to share information about your brand with your customers. Describe a product, share announcements, or welcome customers to your store.