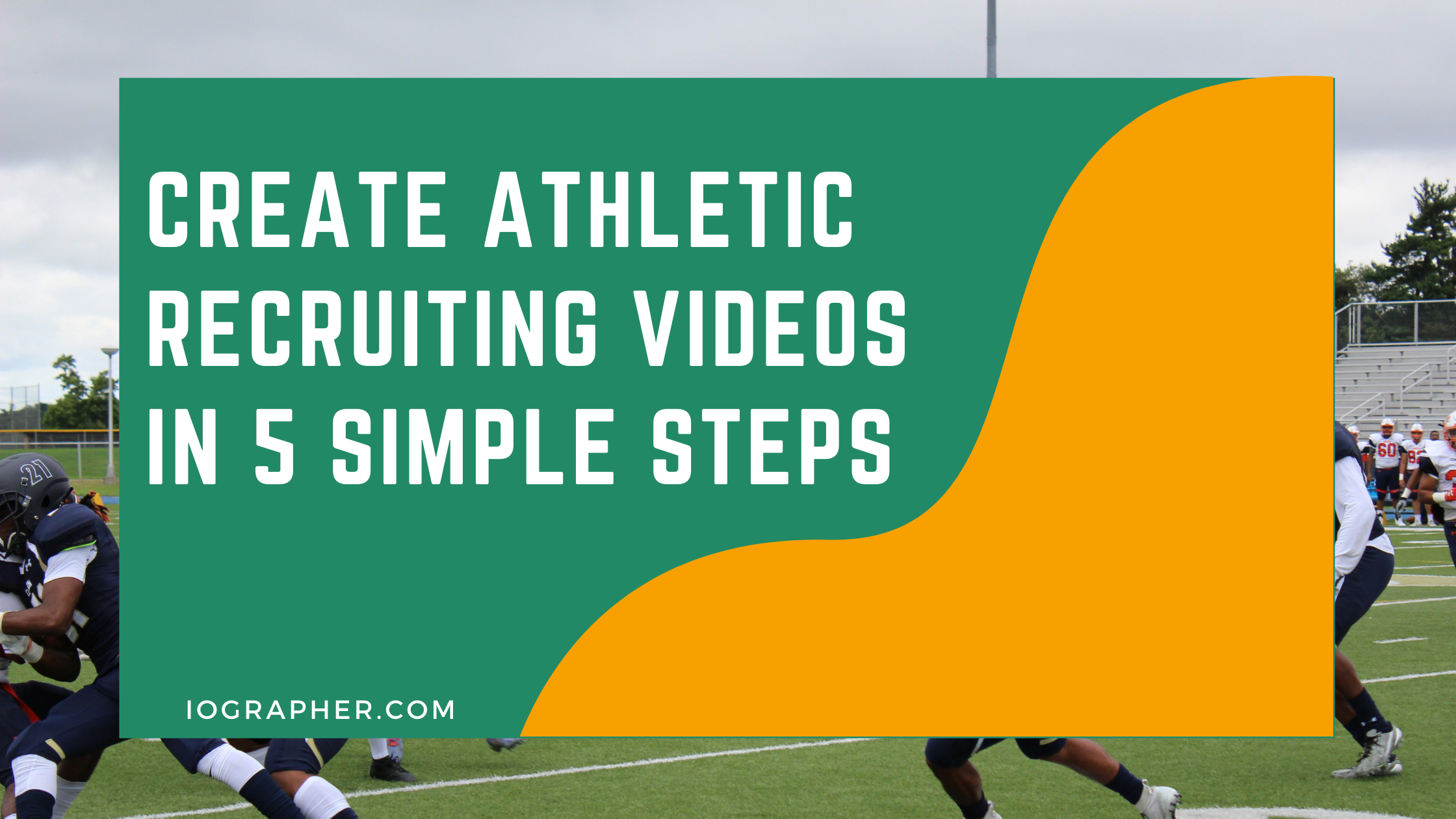 coaches
Create Athletic Recruiting Videos in 5 Simple Steps
If you are a high school athlete, you dream of the day that college recruiters will show up at your school asking to speak to you. Chances are, especially during a pandemic, this will not happen. D...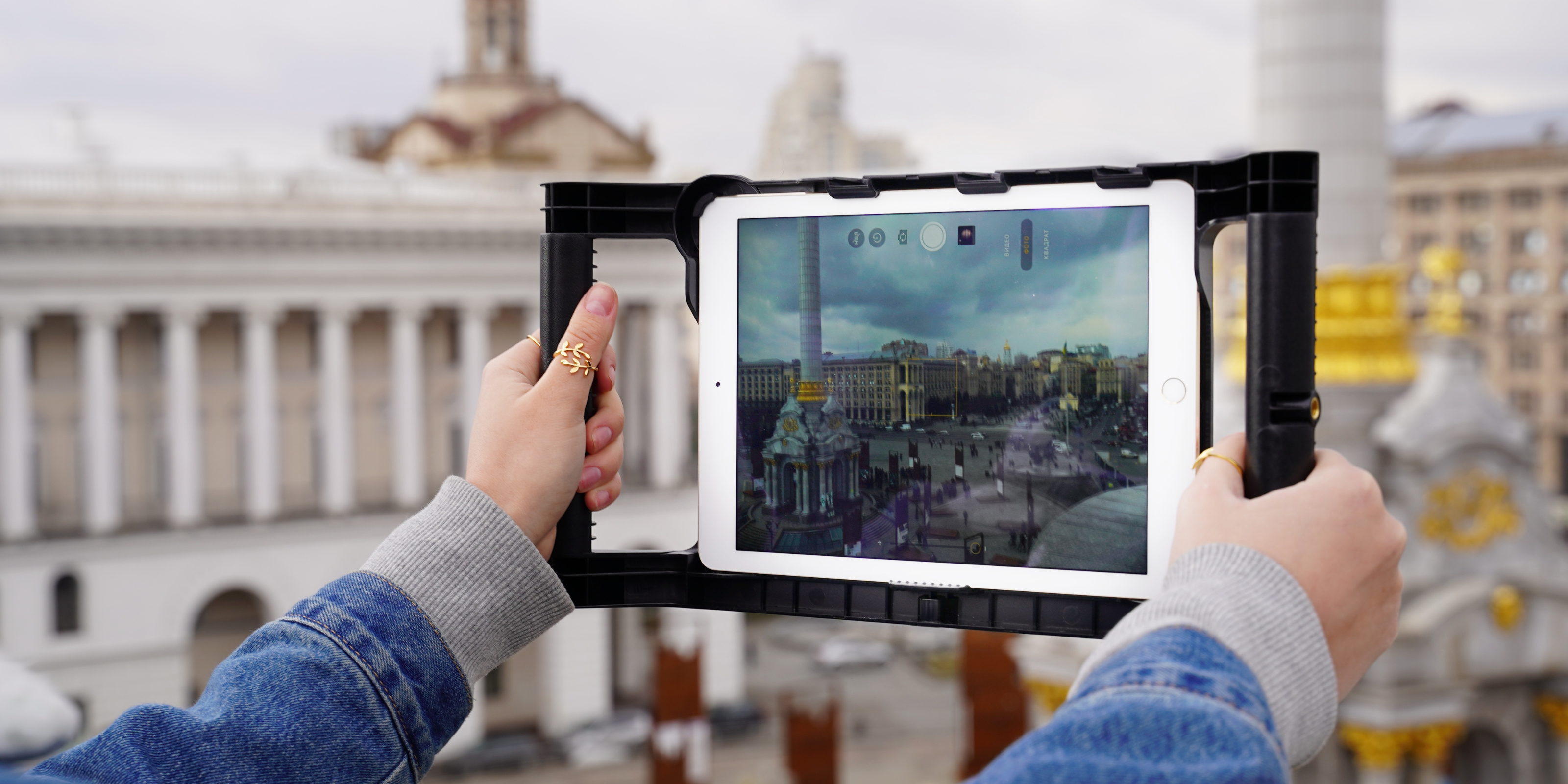 About Us
Image with text overlay
Use this text to share information about your brand with your customers. Describe a product, share announcements, or welcome customers to your store.