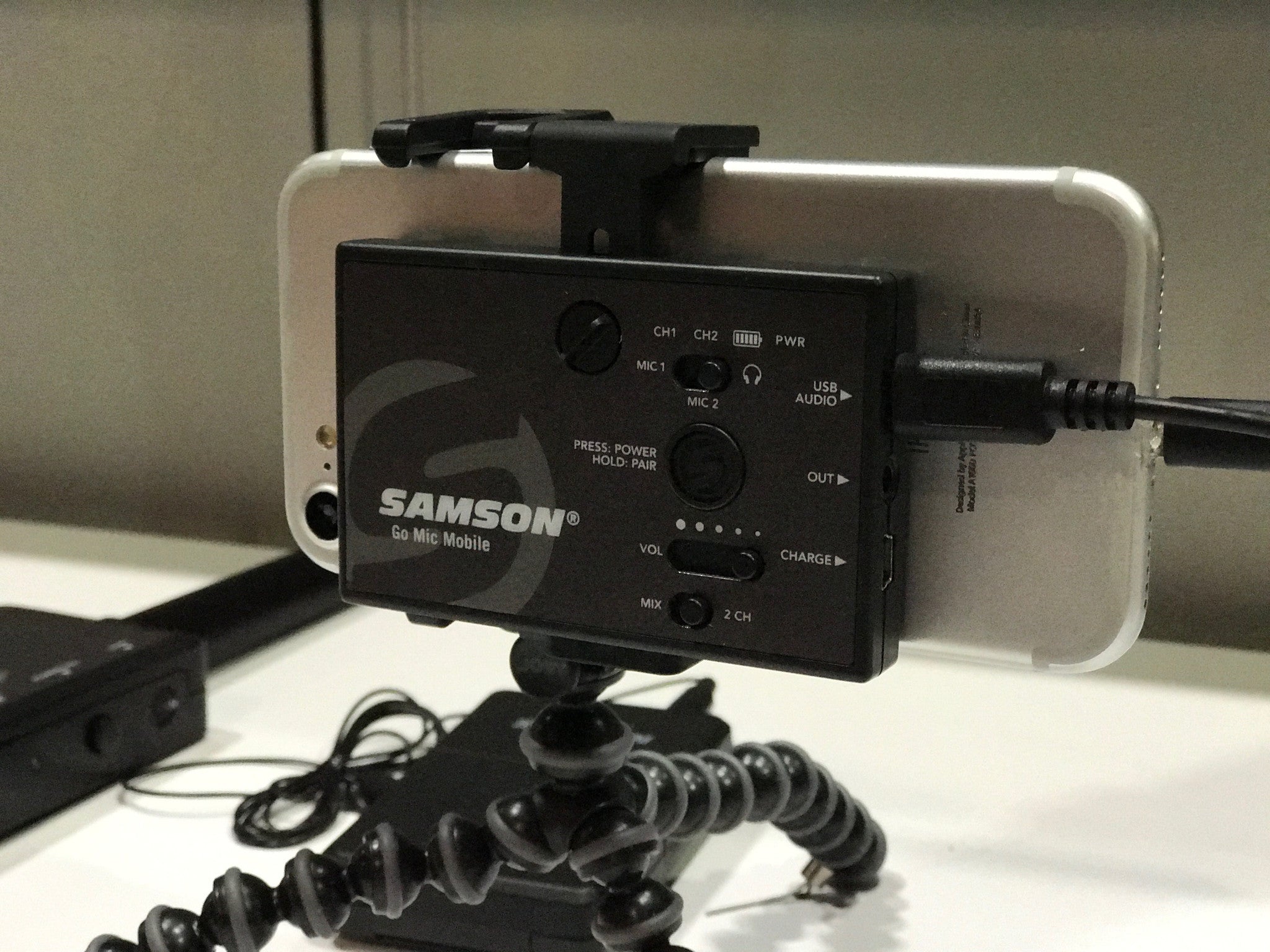 dual wireless
Samsontech introduces a 2 channel wireless mixer!
I recently went to CES and met with our friends at Samsontech. We sell their wireless kits here on the store. But what I saw blew my mind! Samsontech's Bob Caputo showed me their new GO Mic Mobile,...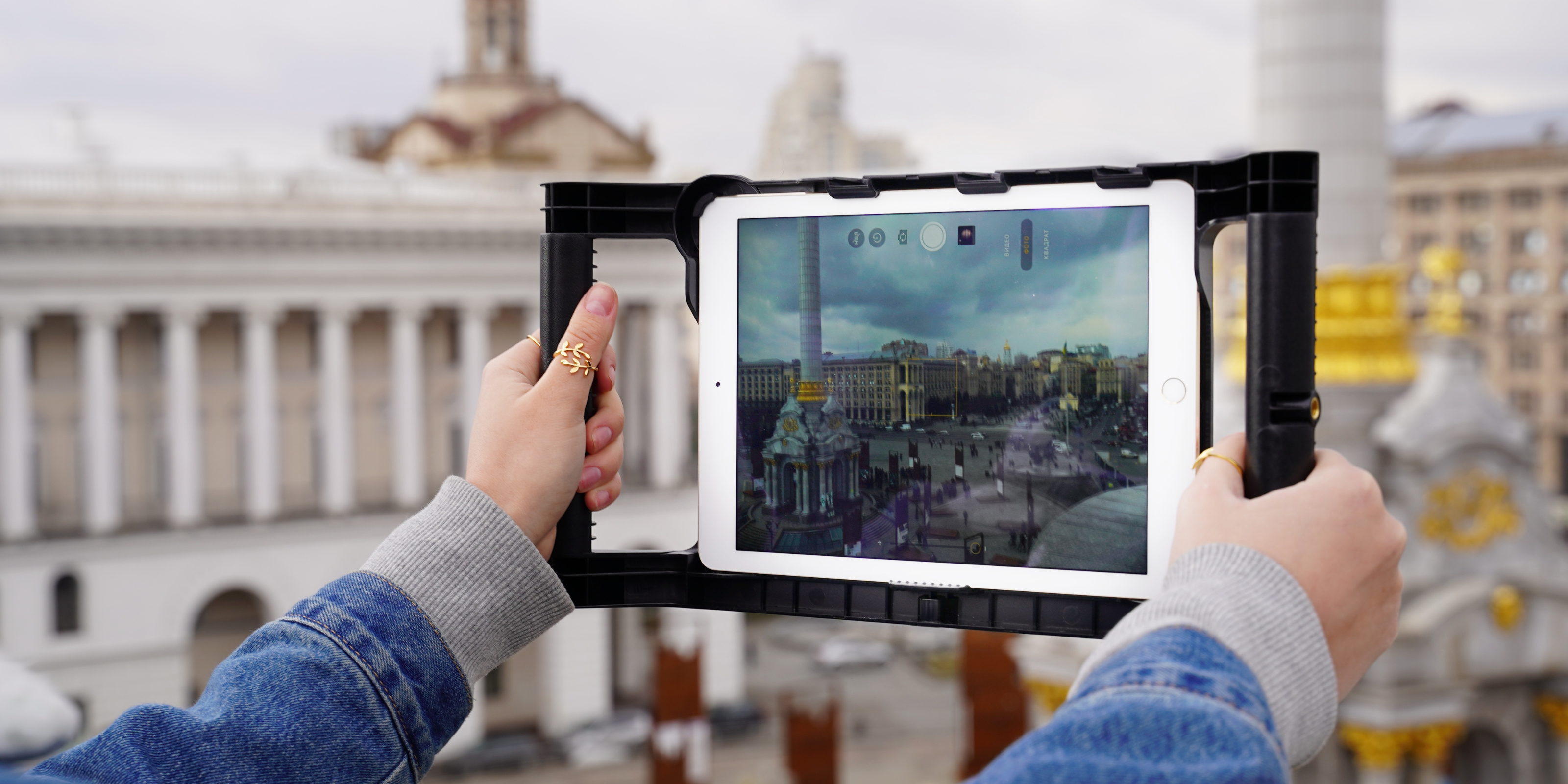 About Us
Image with text overlay
Use this text to share information about your brand with your customers. Describe a product, share announcements, or welcome customers to your store.