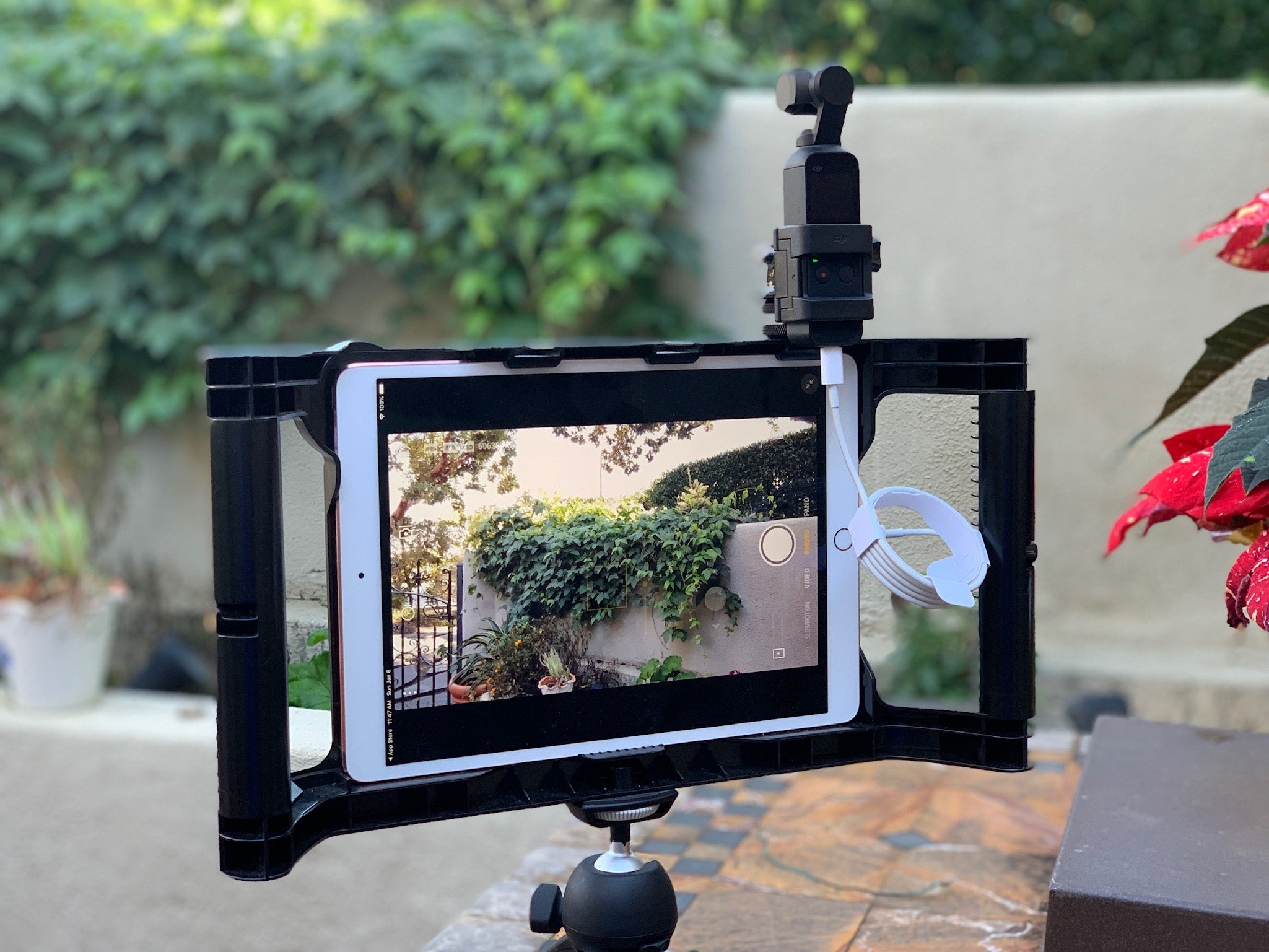 ASU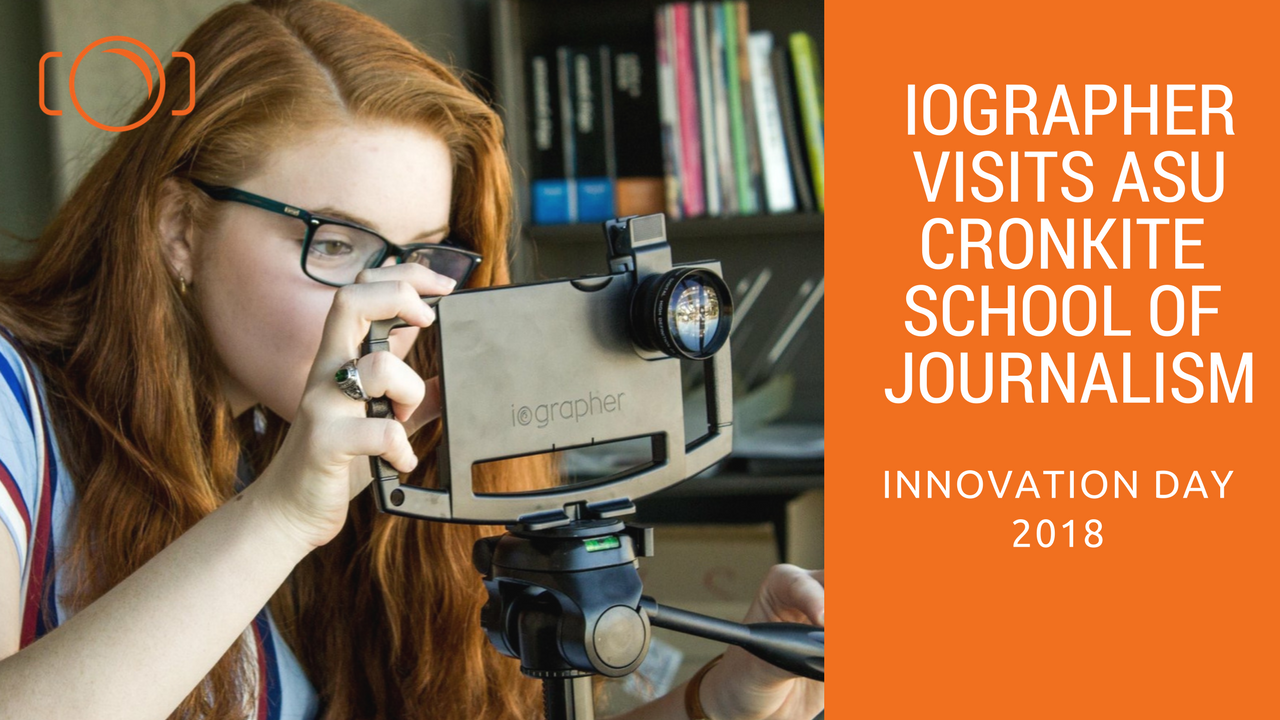 iPad
Multicam productions the iOgrapher way!
    I work like a maniac all week. Up at dawn, in bed late. Rinse and repeat. I do that because thats what it takes to be the CEO of iOgrapher. On the weekends I love to hangout with my family ...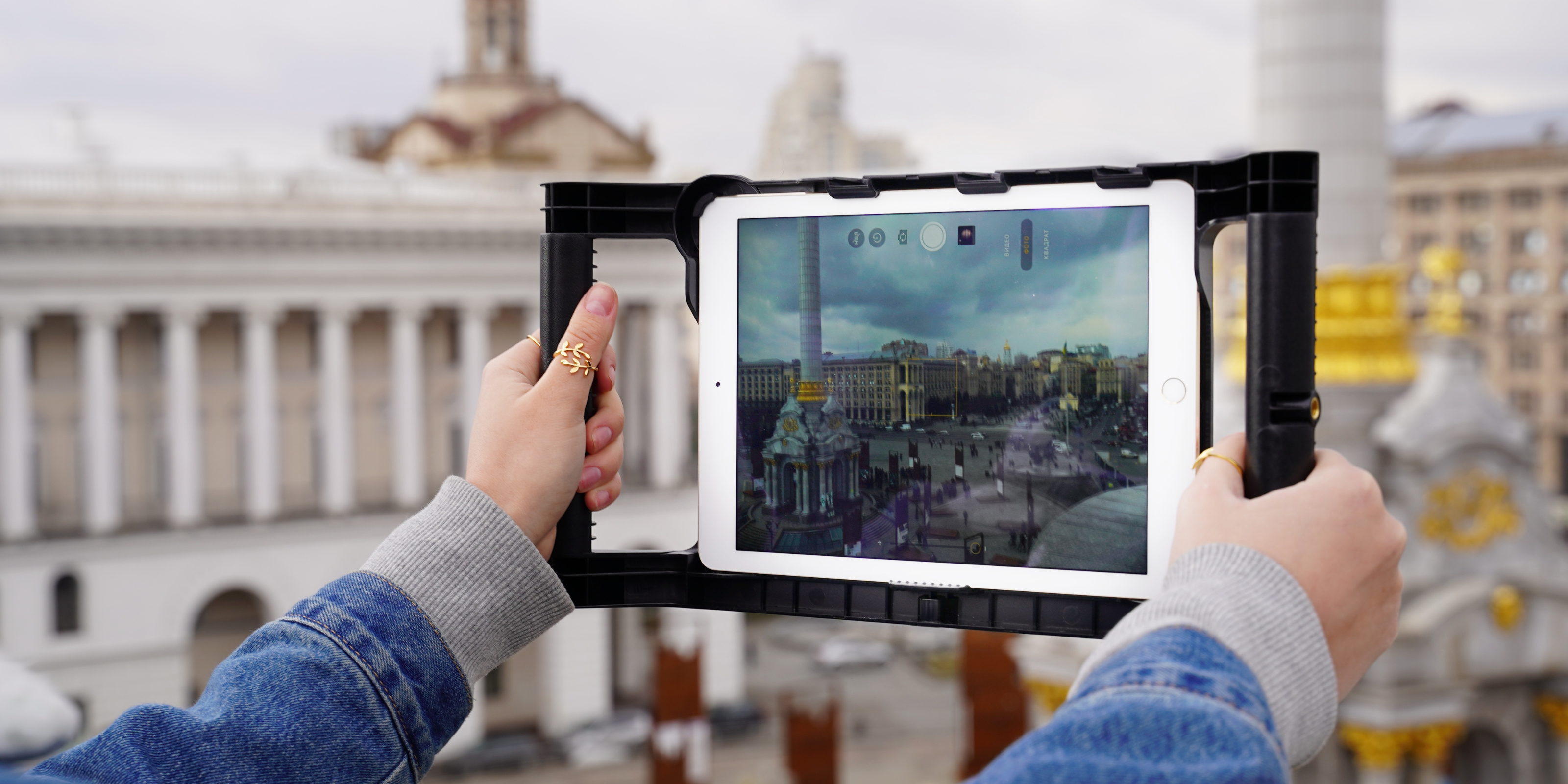 About Us
Image with text overlay
Use this text to share information about your brand with your customers. Describe a product, share announcements, or welcome customers to your store.