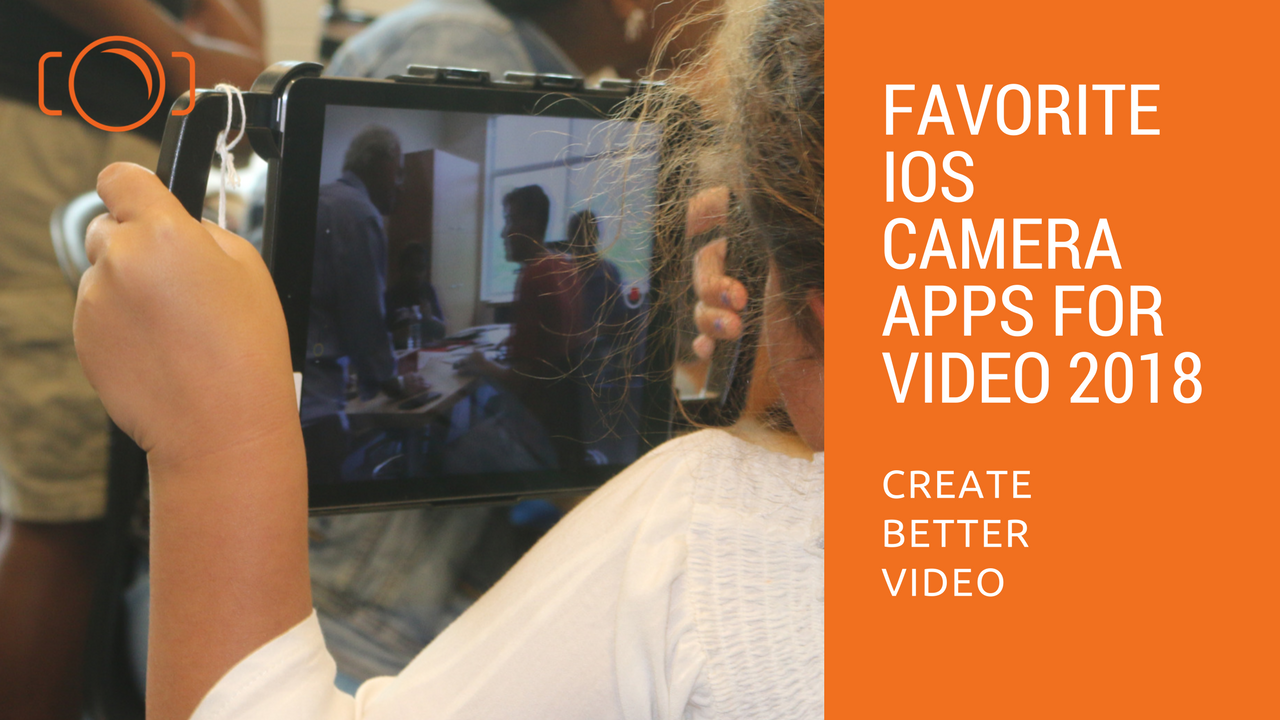 2018
Favorite Camera Apps for Video
Greetings. I'm Dave Basulto, CEO of iOgrapher, and these are some of my favorite apps! Apple devices come with the camera app installed. It's a really simple tool, all you have to do is open i...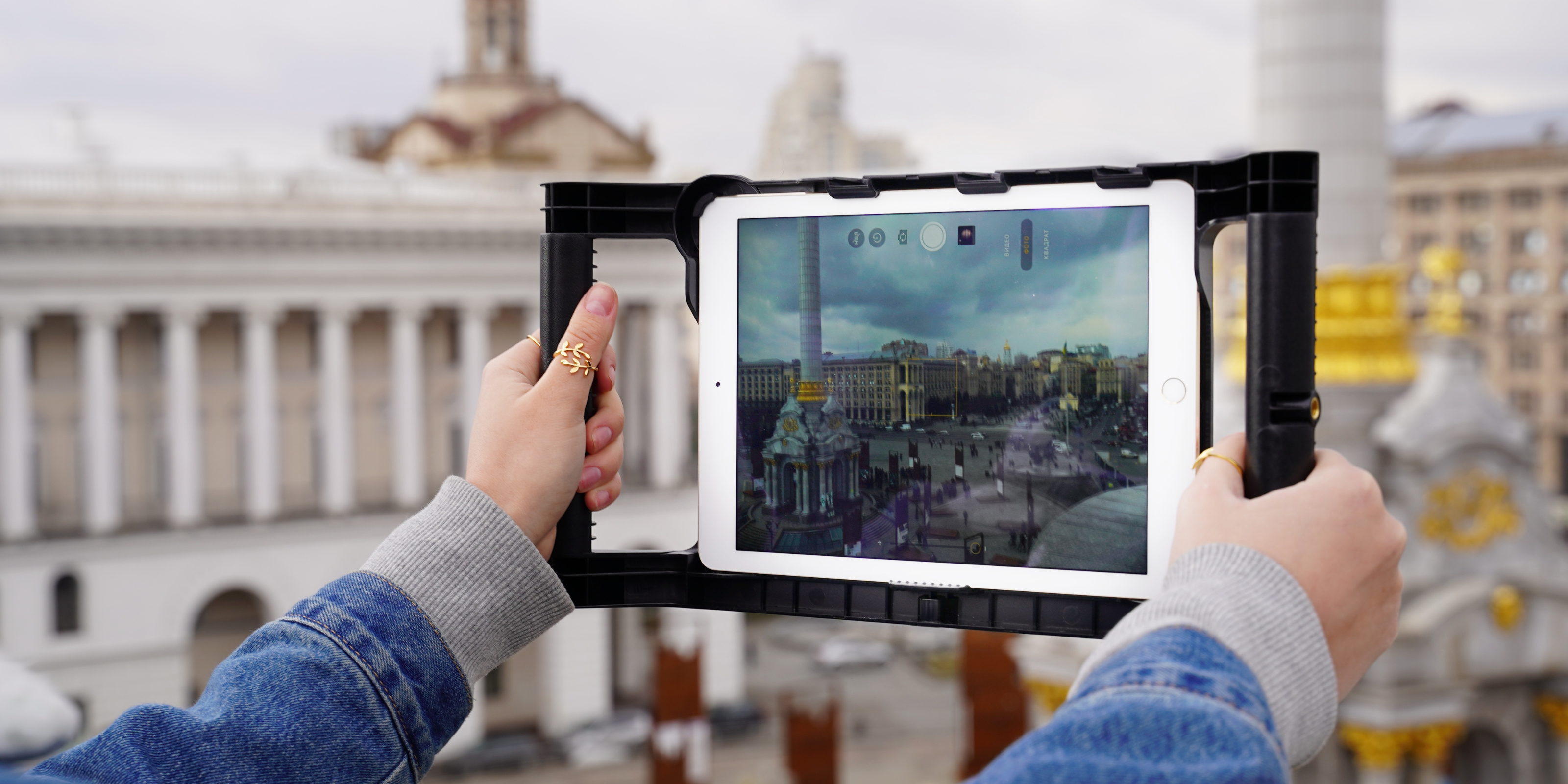 About Us
Image with text overlay
Use this text to share information about your brand with your customers. Describe a product, share announcements, or welcome customers to your store.