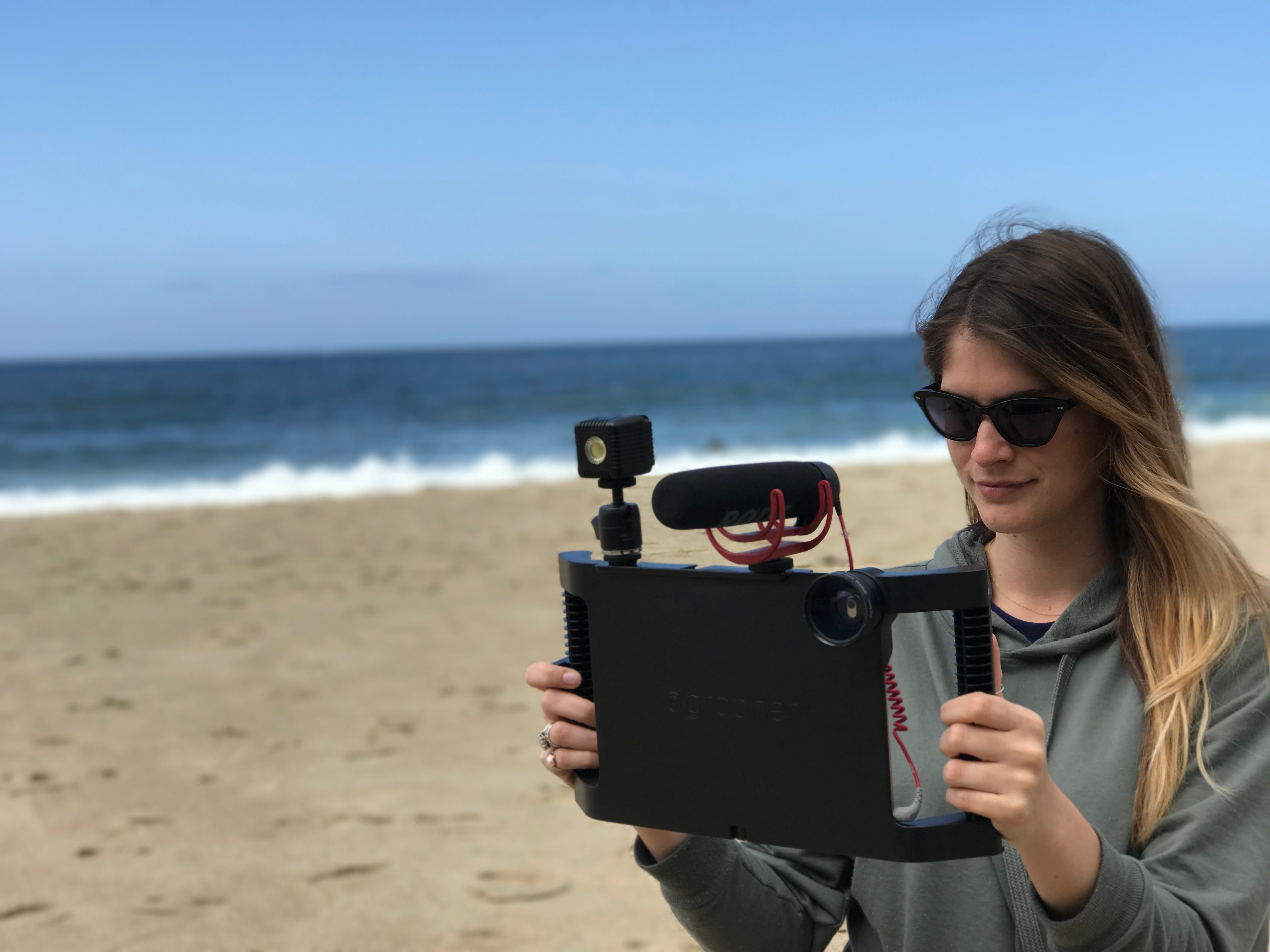 lavalier mics
Still curious about the variety of audio options out there today? Not sure which audio setup is best for you? Keep reading as we breakdown several audio options so you can be sure you have the best...
facebook live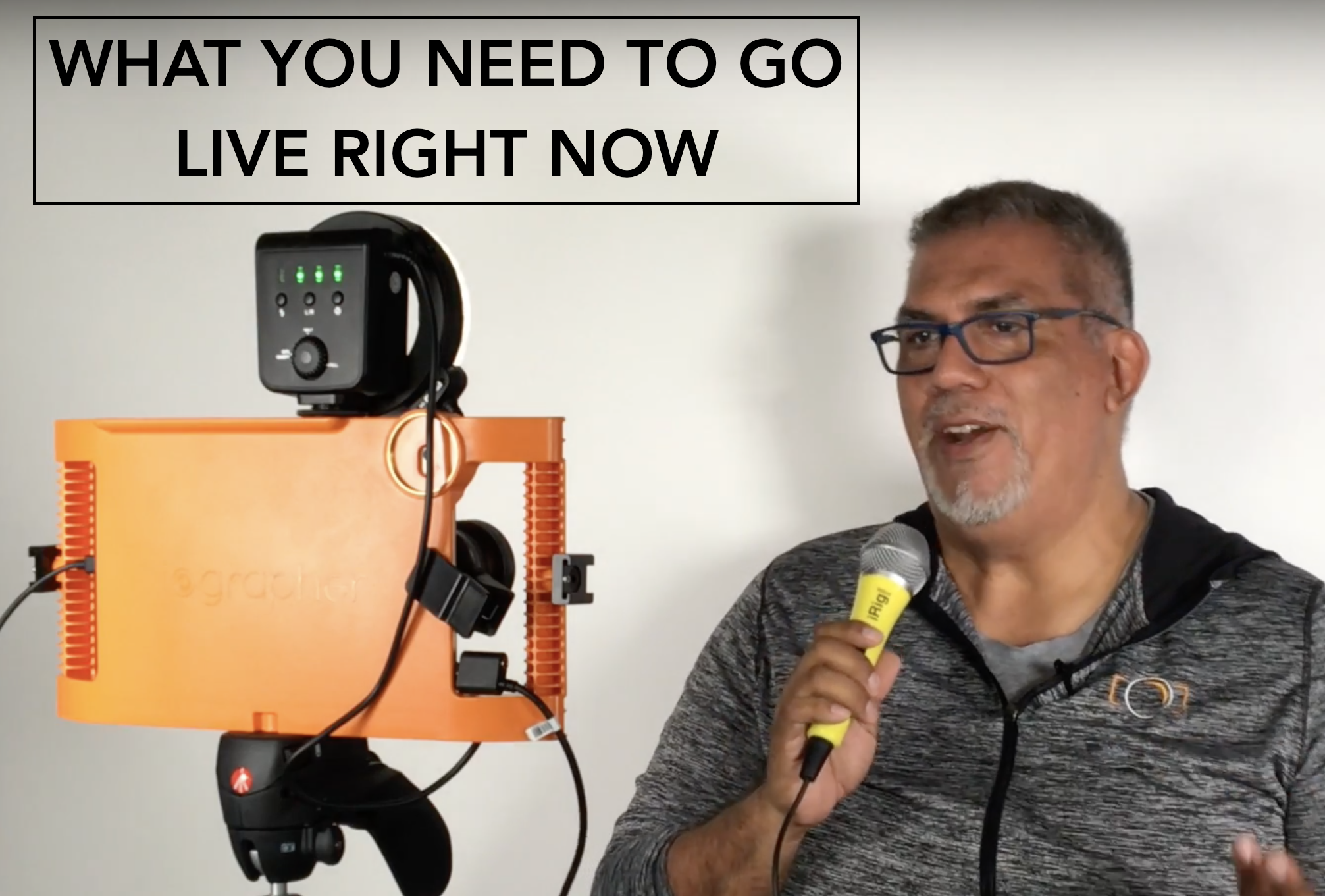 What You Need to Go Live Right Now
It seems like every month there is a new way to share content through some type of broadcasting. Gone are the days that only media giants with mega budgets could afford the equipment and networks n...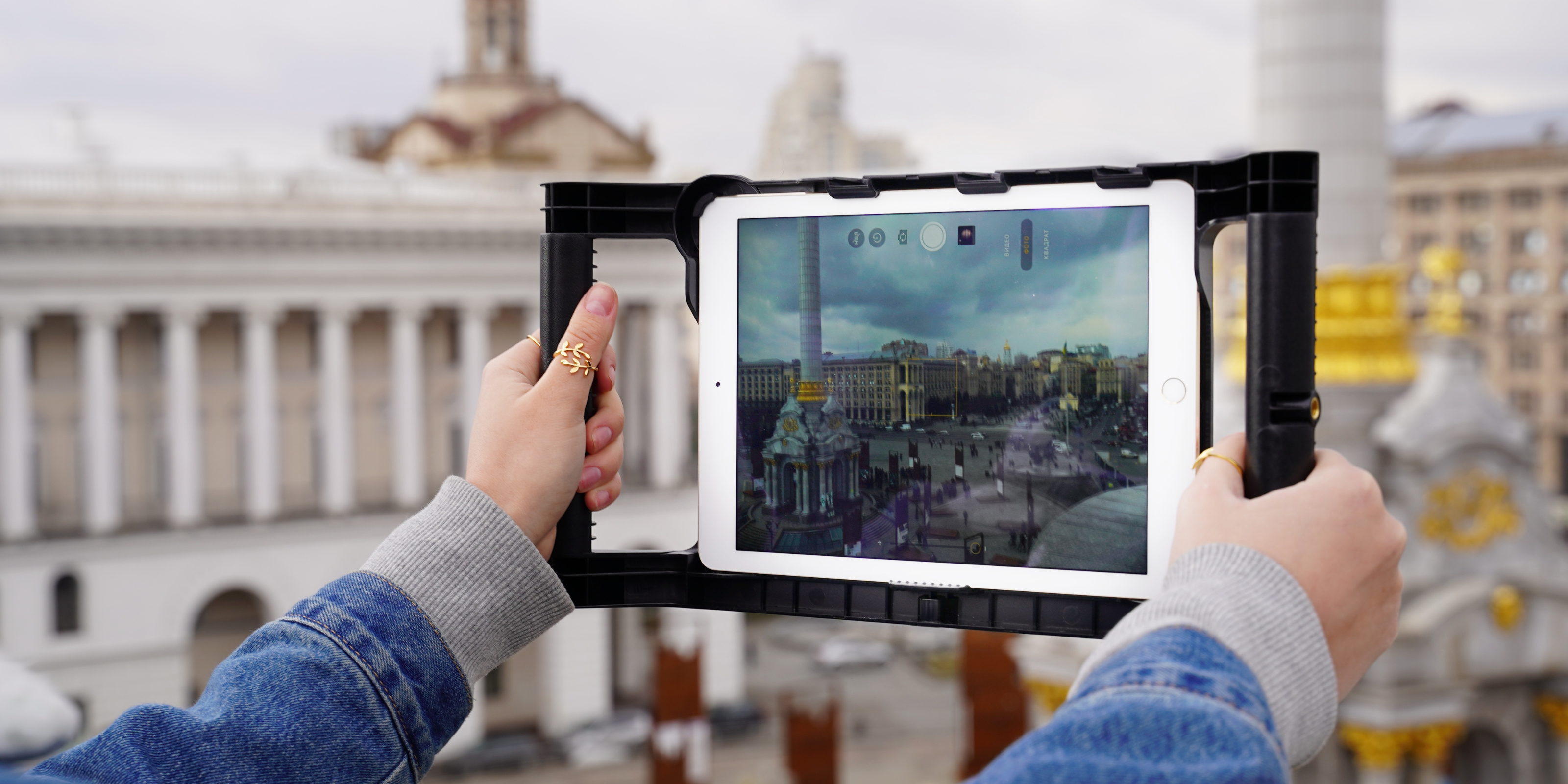 About Us
Image with text overlay
Use this text to share information about your brand with your customers. Describe a product, share announcements, or welcome customers to your store.