Create inspired and captivating content from your phone or iPad
What is iOgrapher?
The iOgrapher was invented to empower users to create better video with their iPhones and iPads. By adding microphones, lenses, lighting, and tripods to our cases, users have to power to create professional looking video content for marketing, education, sports, journalism, and much more.
Best Sellers
View all
Save 10%
Sale price
$359.06
Regular price
$398.96
Save 10%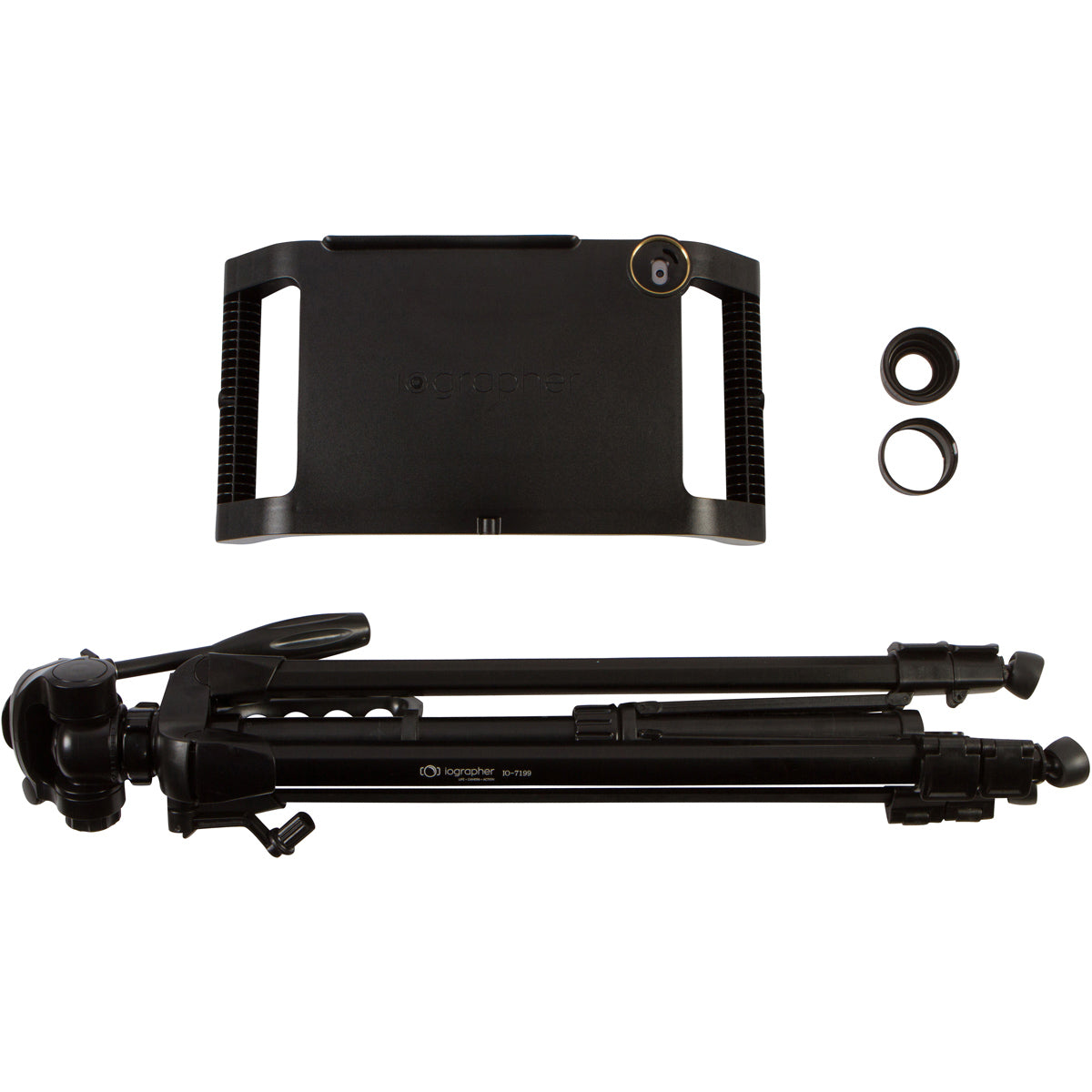 Sale price
$197.96
Regular price
$219.96
Save 10%
Sale price
$197.96
Regular price
$219.96
Save 10%
Sale price
$260.05
Regular price
$288.95
Used By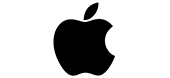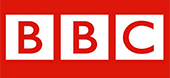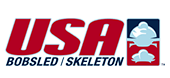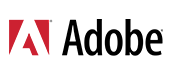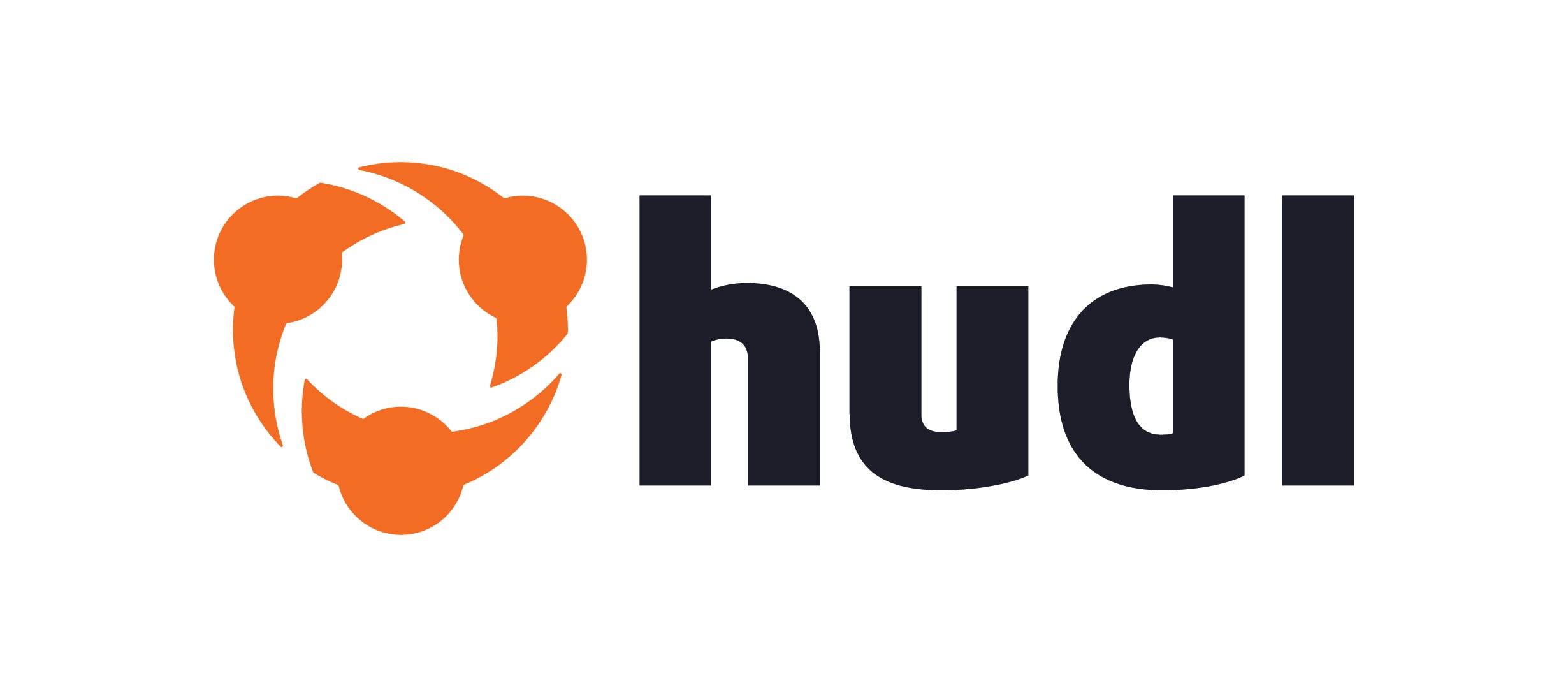 Multi Pro Case
Transform your iPad Pro 12.9 and 11 or Air 4th and 5th Gen into a video-making powerhouse!
SHOP IT HERE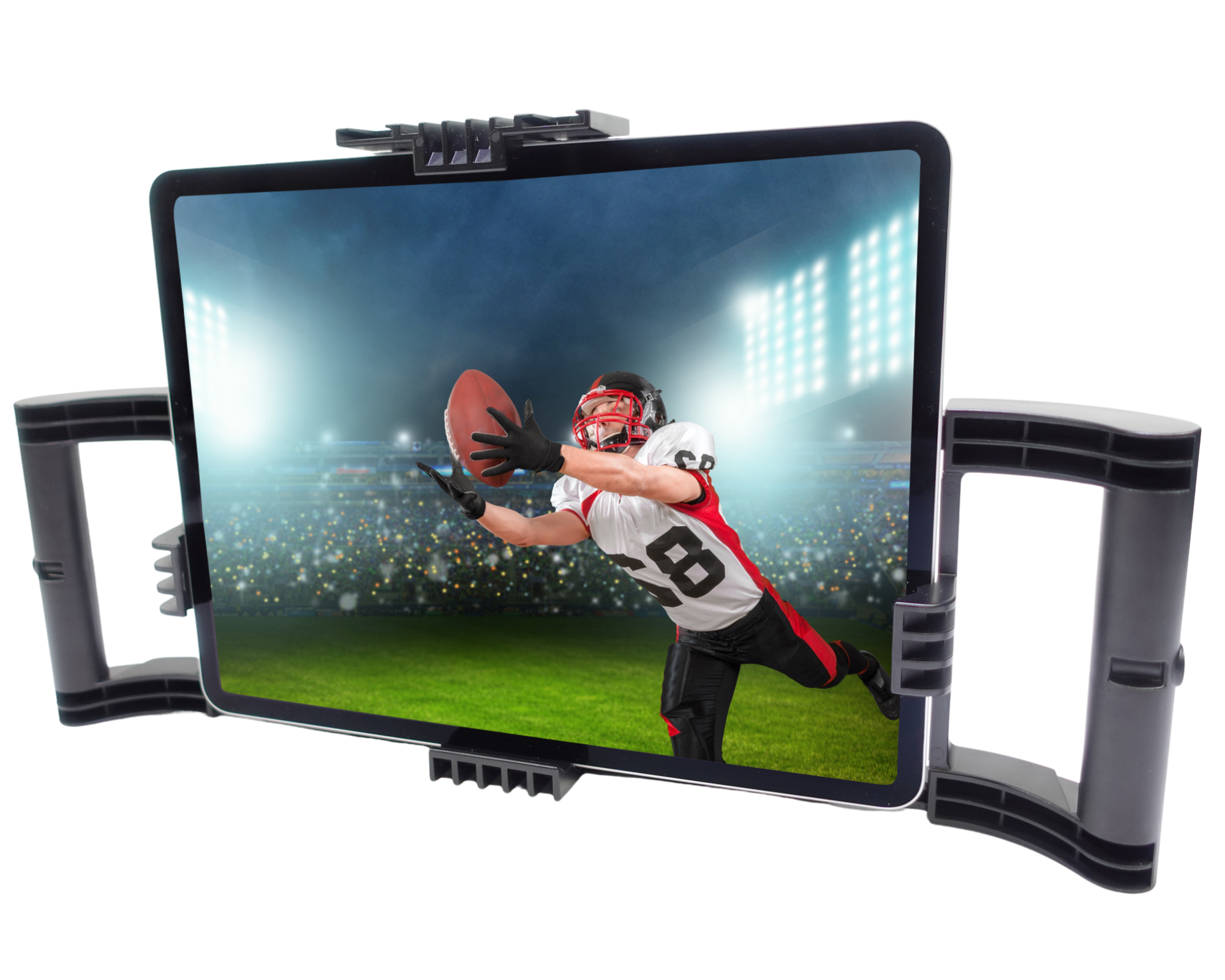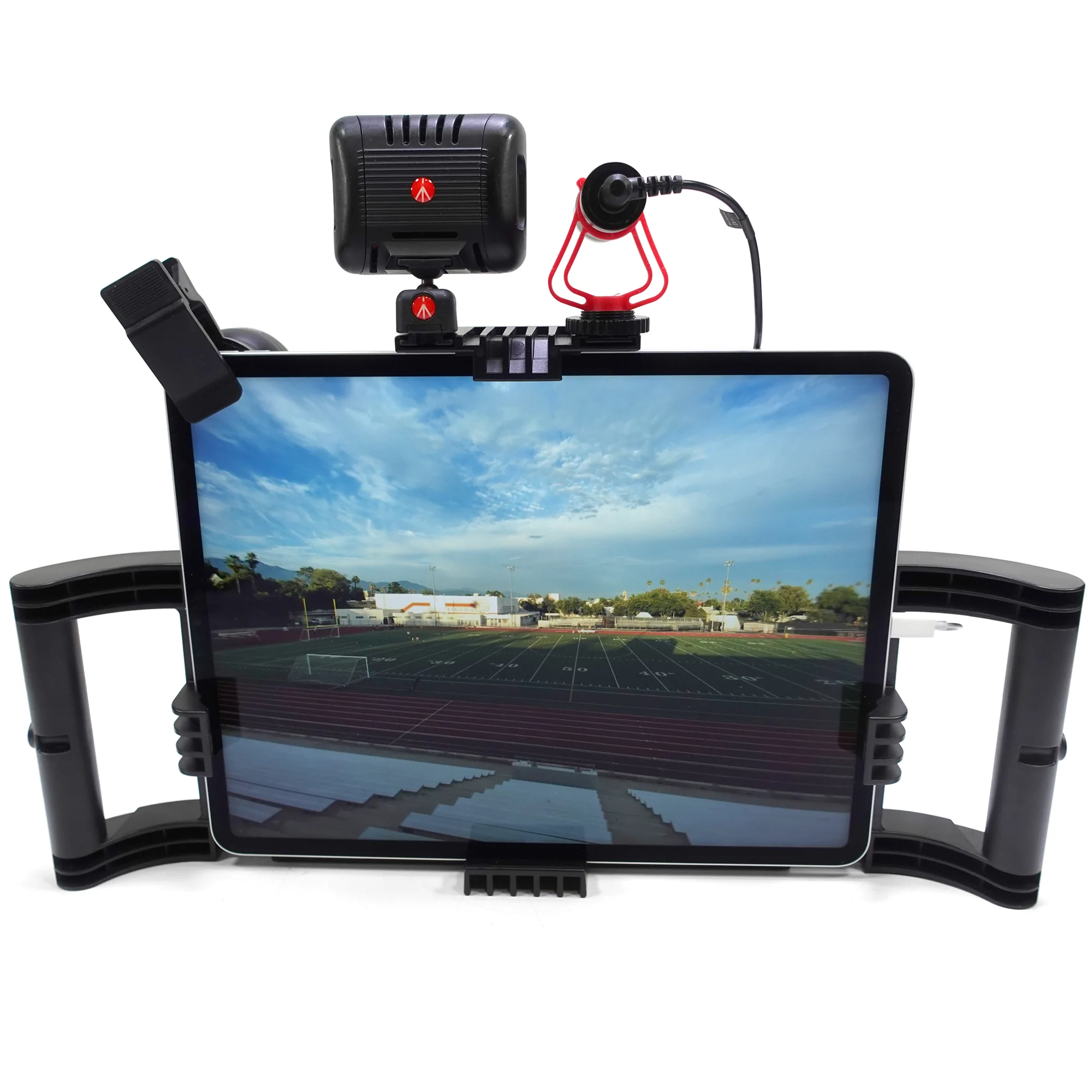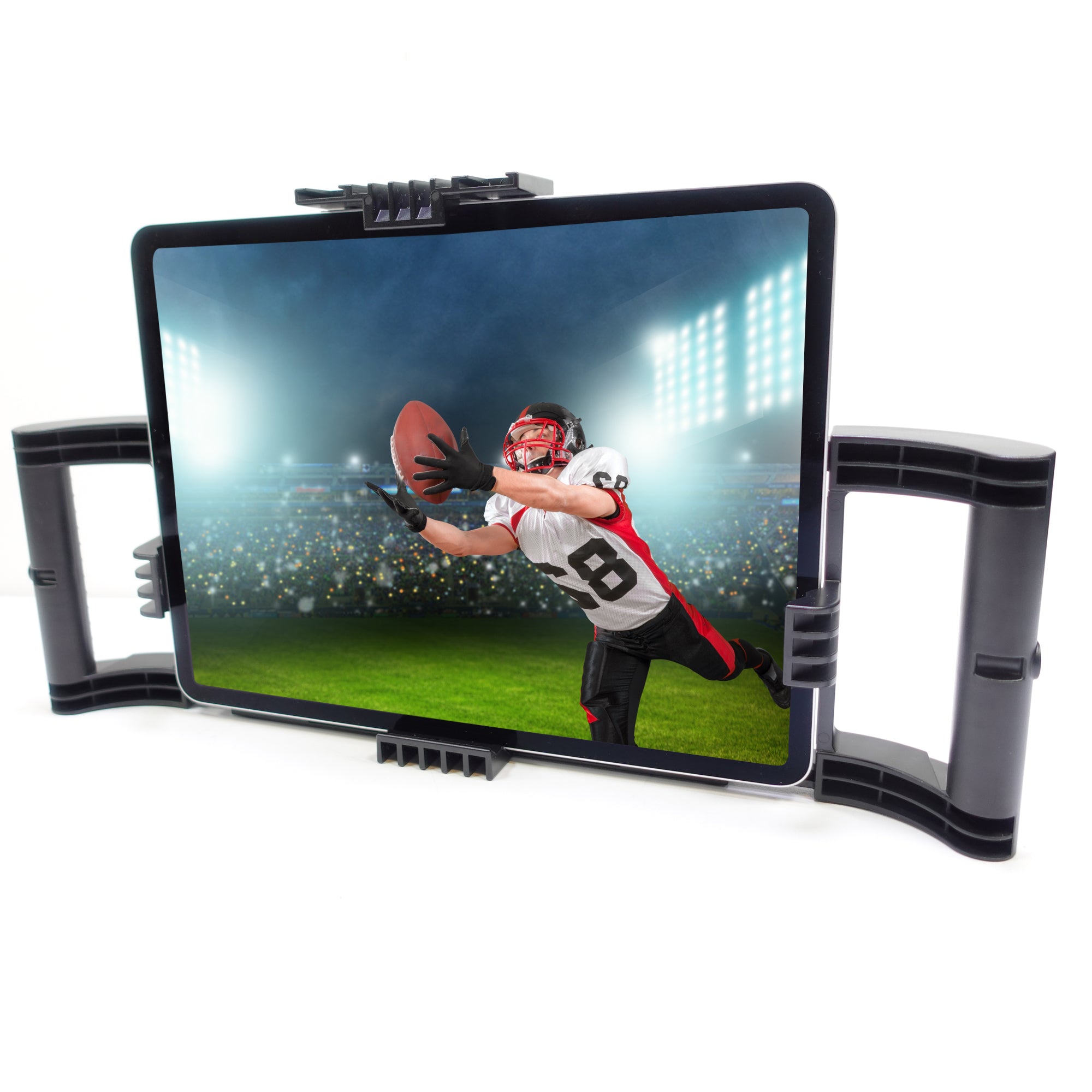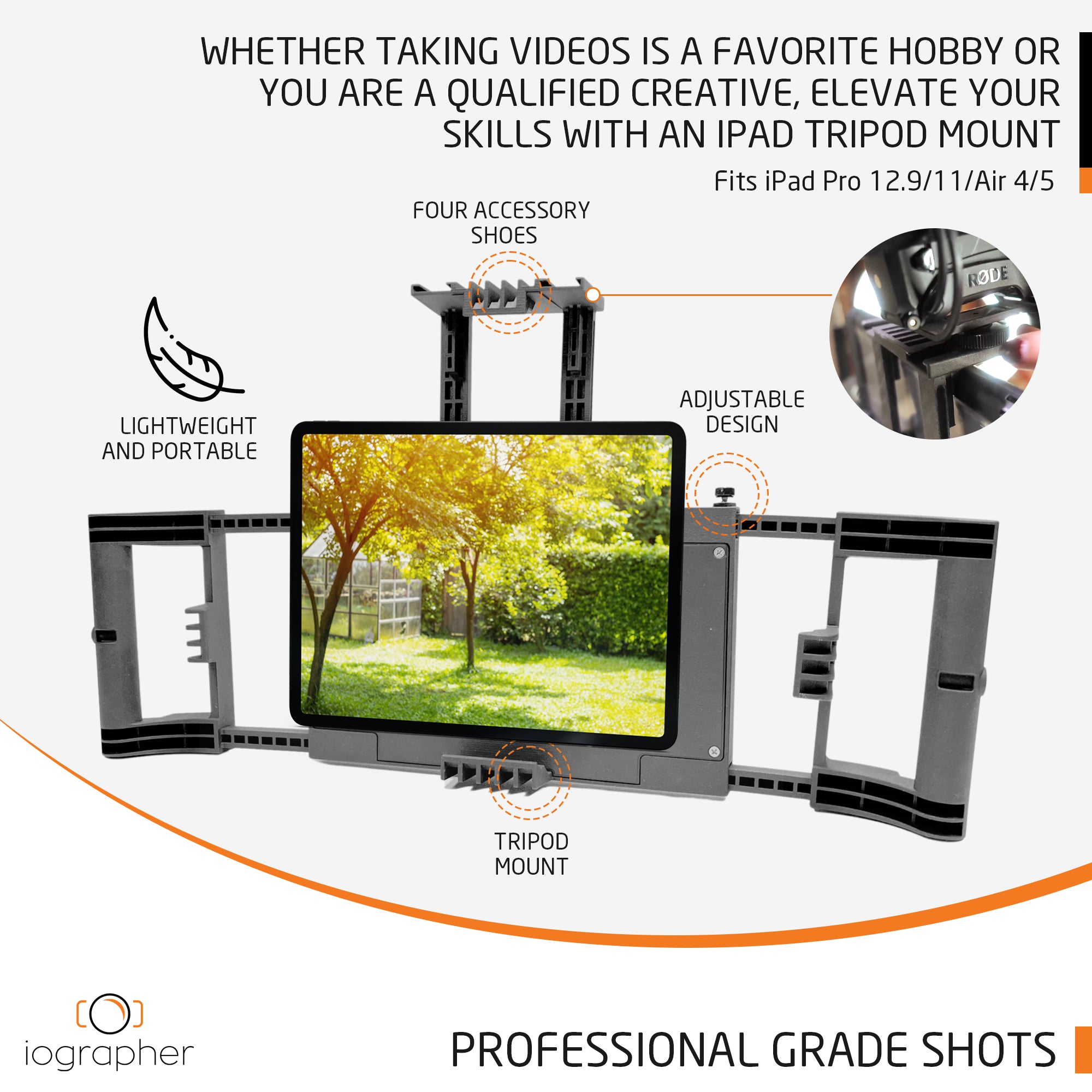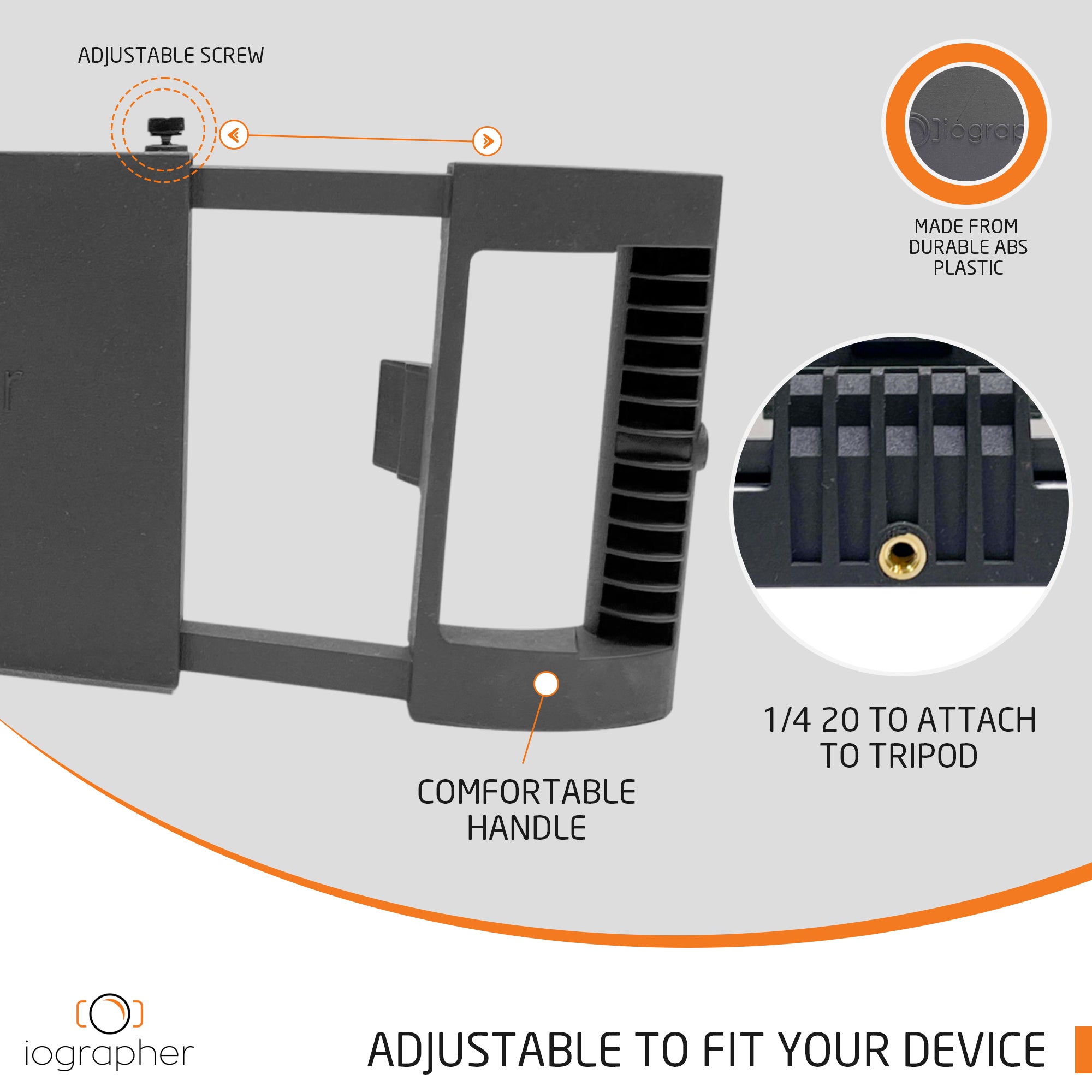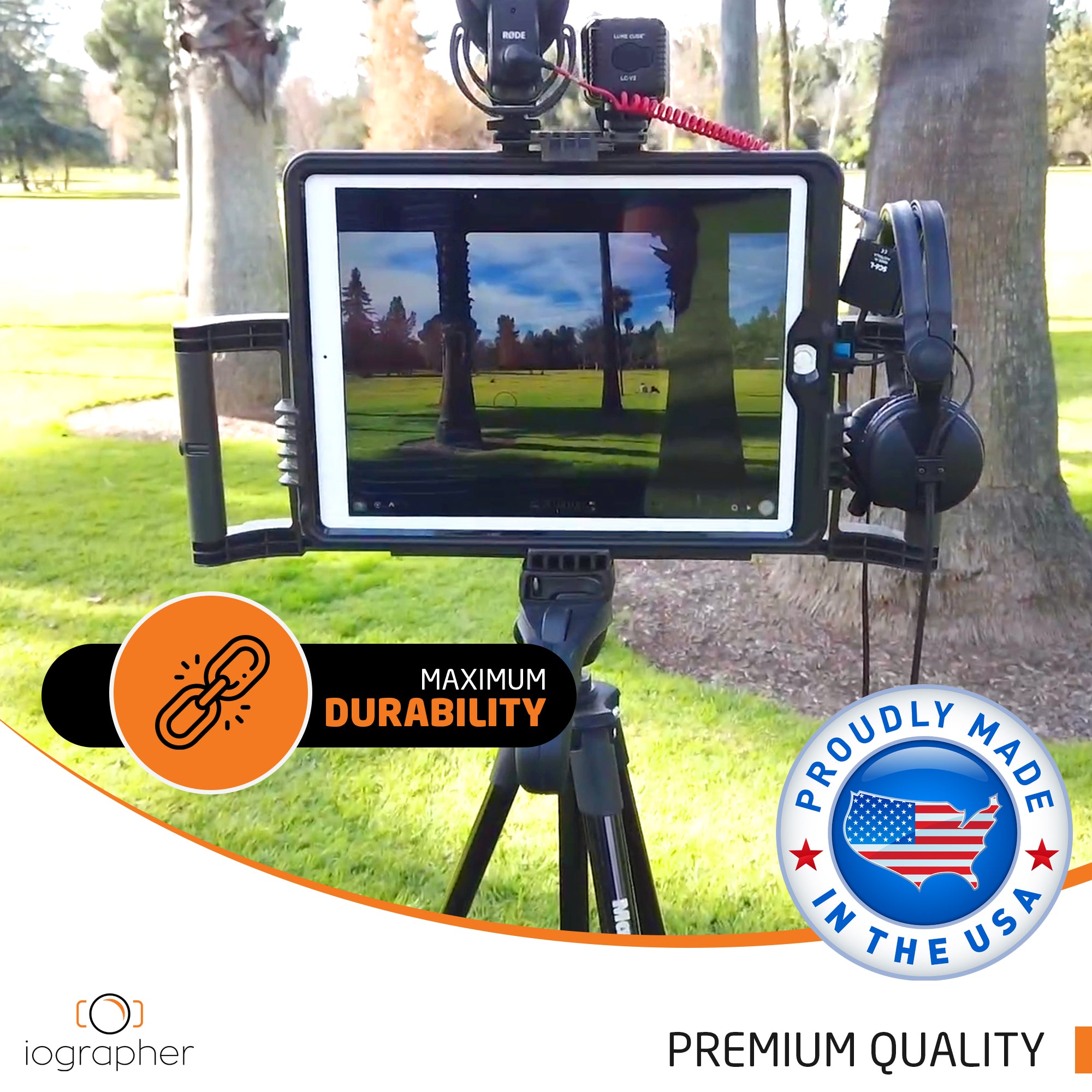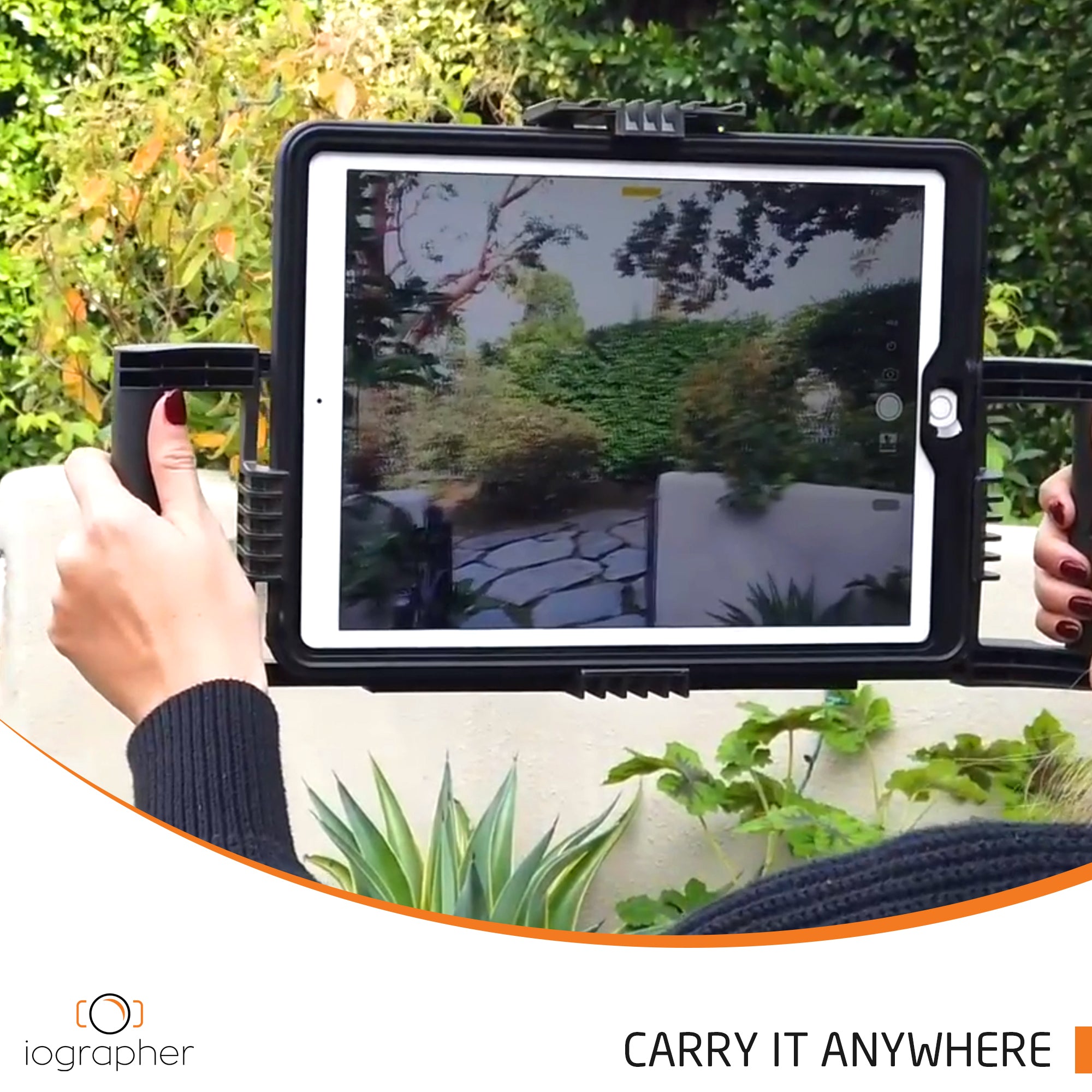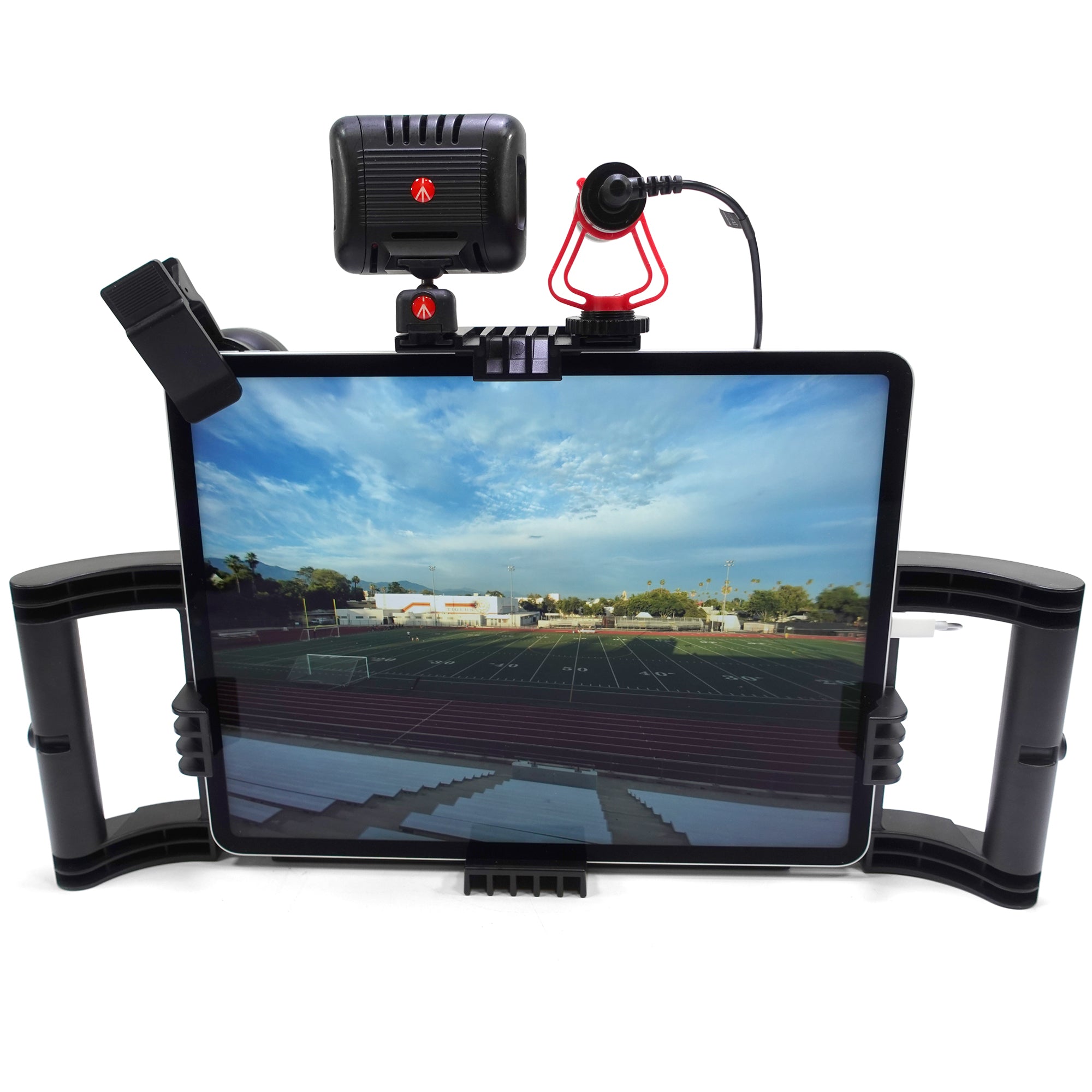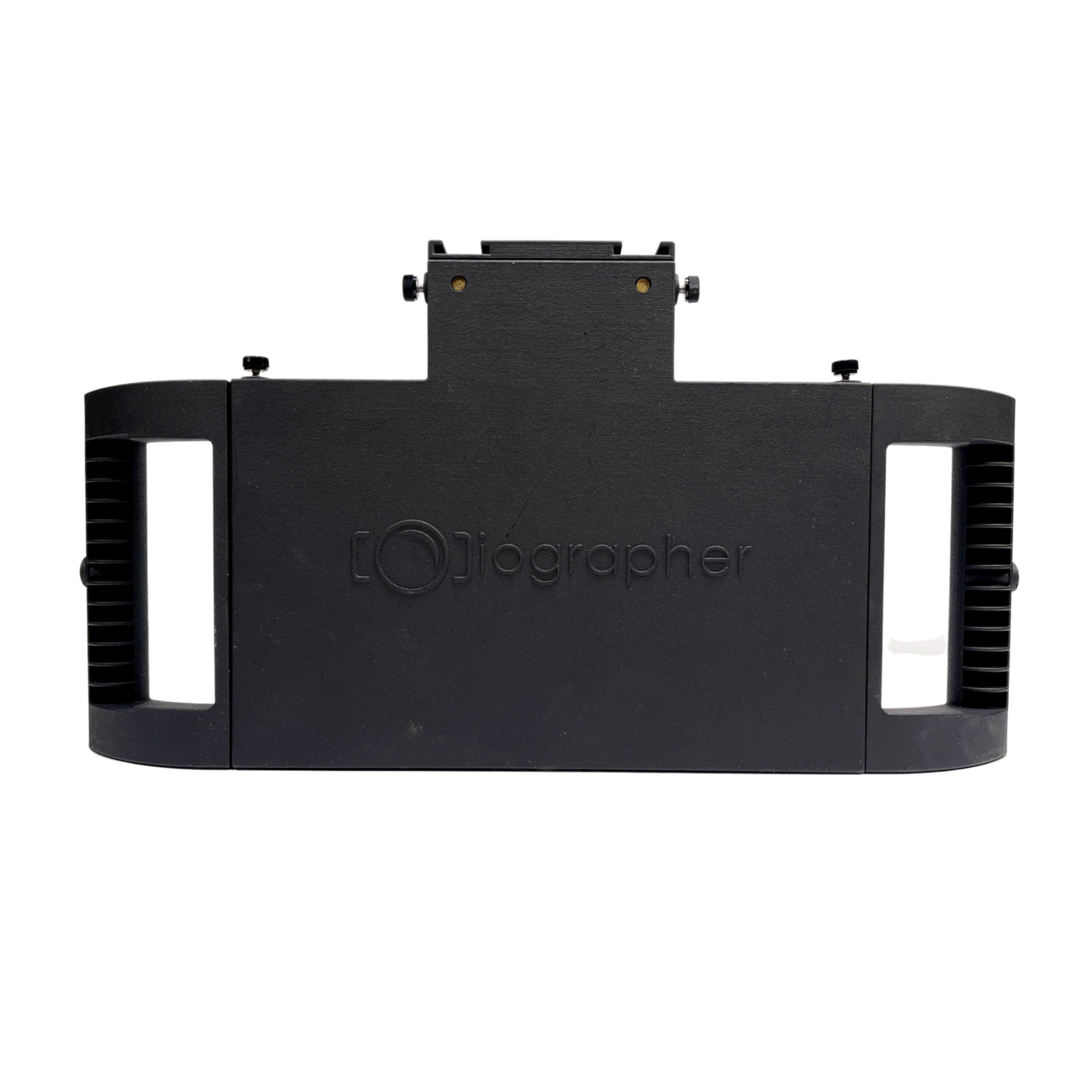 Transform your iPad Pro 12.9 and 11 or Air 4th and 5th Gen into a video-making powerhouse!

The iOgrapher Multi Pro is an expandable filmmaking case for iPads and tablets. Equipped with two handles for steady shots, four standard shoe mounts to add accessories like lights and microphones, a 1/4 20 tripod mount area to place the PRO on a tripod, a 1/4 20 thread on the handles to add even more accessories. This case securely holds your iPad while adding room to place a protective case on your iPad as well. There is room to add lenses to transform your tablet into a professional video production rig.
Place your order before 12:00pm and receive it by tomorrow
I use my new iographer iPad case/holder on the field while I train my athletes and in my office during virtual sessions.
I'm a golf instructor and use it with I pad to review golf swings. Players love it
I love iographer products and tell every photographer/videographer I know about the awesome tools of the craft
My husband is a television news anchor for NBC and has to broadcast from the house. We use this to hold the camera (iPhone) and it was perfect. Thank you for such a great product.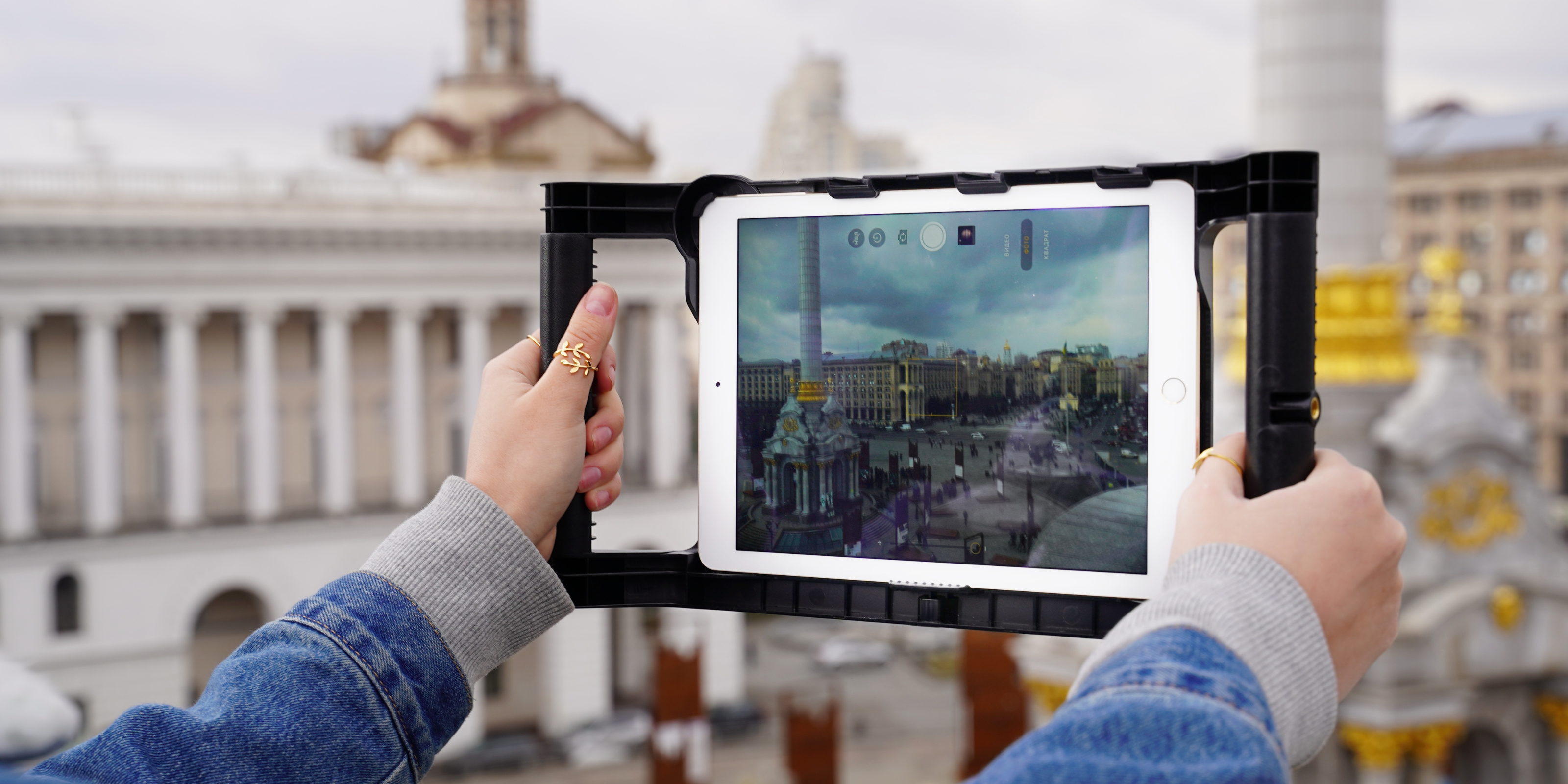 Outstanding products delivering exceptional results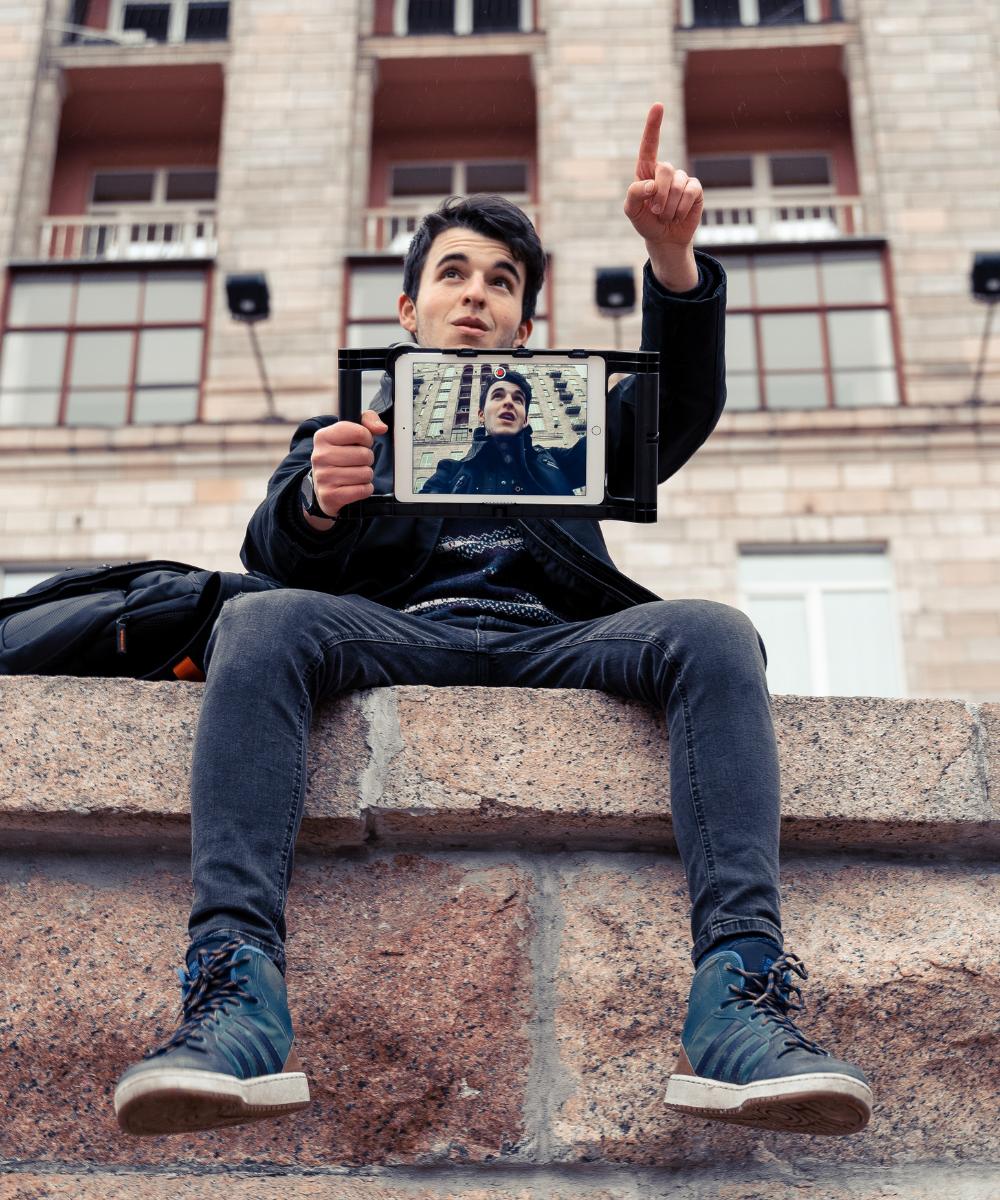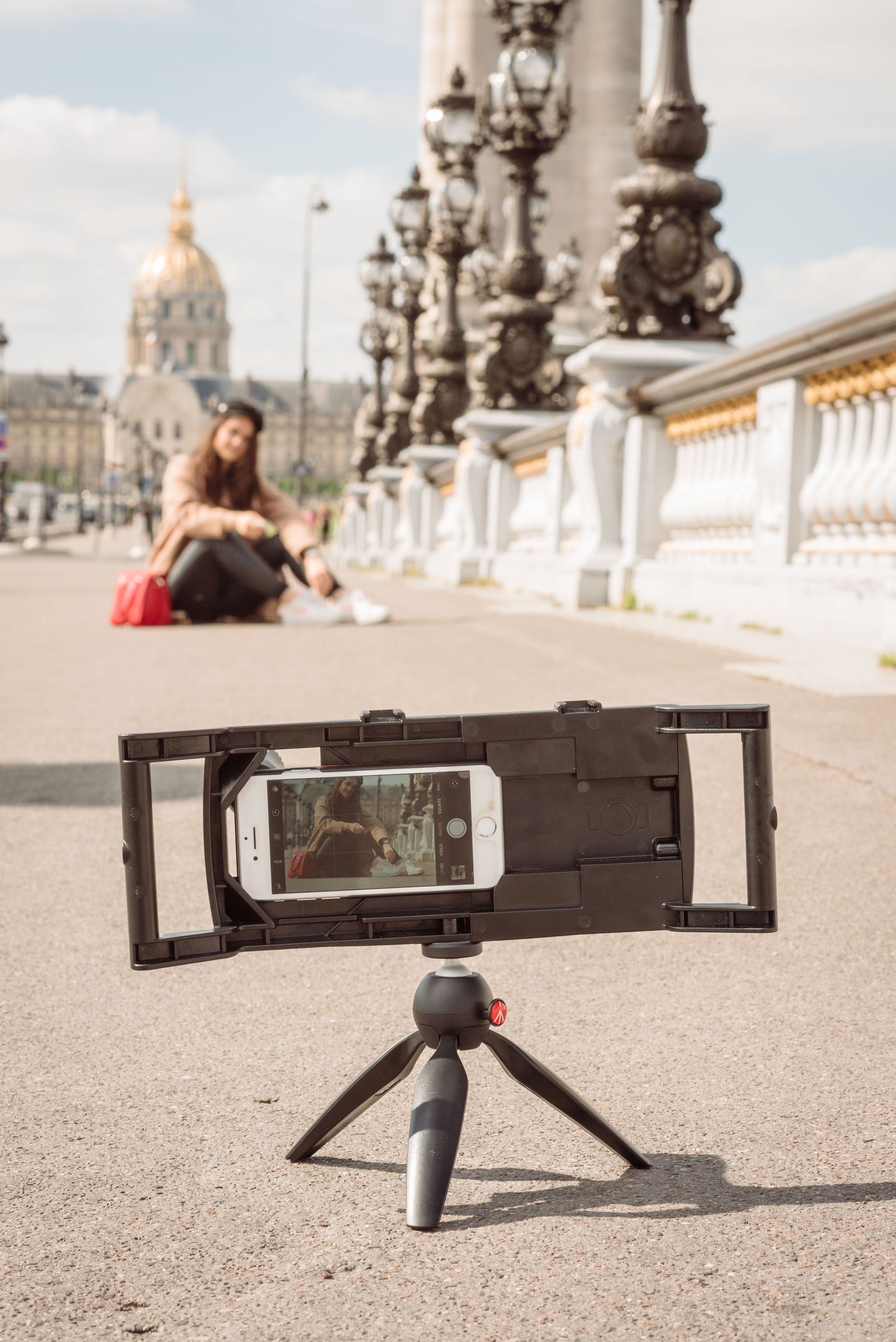 About us
Designed & developed in California.
All iOgrapher cases are made in the USA! In California to be exact. The accessories we sell are made in the US and other parts of the world.
Read our story here
What we do
Superior design and craftmanship
Brilliant photography and design motivate everything we do. We have a deep passion for building beautifully crafted, technically sophisticated photogrpahy tools. Only the finest materials supporting comfort, aesthetics and functionality. Designing the ultimate photo and video experience, while delivering best-in-class performance at every touch point.
Have a question ?
We are here to help.
Check out the most common questions our customers asked.

Still have questions? 

Contact our customer support.
What is iOgrapher and why do I need it?

At iOgrapher, we create accessories for your mobile device to help you make better videos with your mobile device.

Our specialty is the iOgrapher case, which is the foundation for all the products we sell. Our case allows you to attach the filmmaking accessories you need, such as microphones, tripods, and lenses, and helps to stabilize your video.
How do I return and/or exchange?

Please click here to see our Returns and Exchanges page.
We ship worldwide from California. We also have distributors around the world, please click here to see our distributors.
Which iOgrapher case do I need?

See our iPad guide here to figure out which iPad model you have and which iOgrapher case fits.