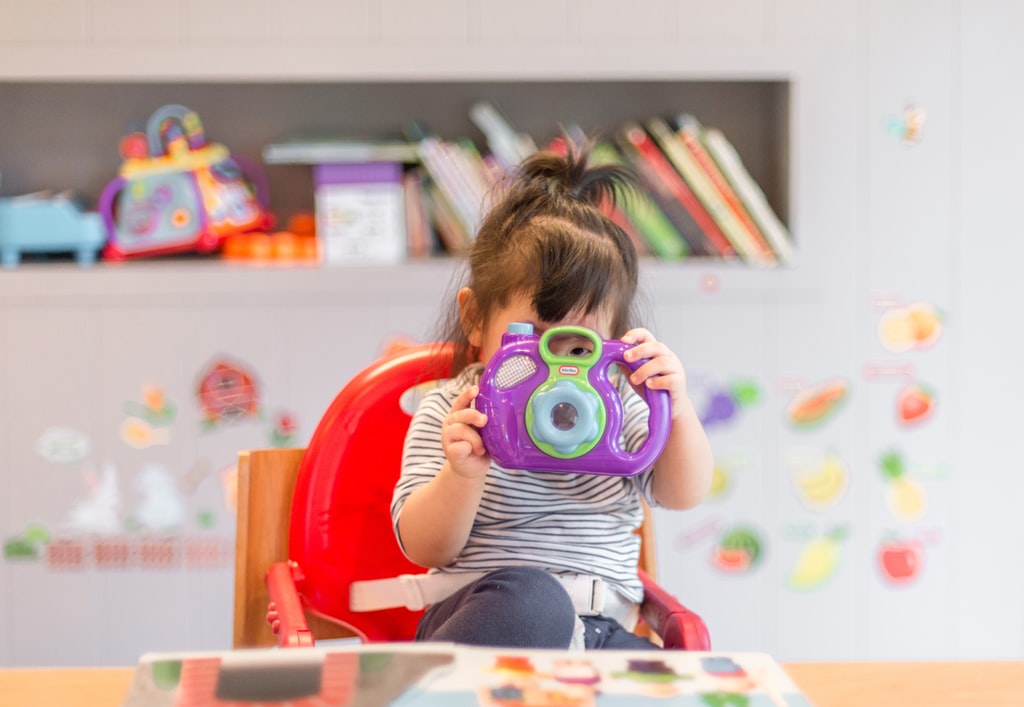 filming
How to Take Amazing Videos of Your Kids
If you are a parent, you understand the obsession of capturing every moment. The days are long but the years are short and videos are a way for us to hold on to special moments and stages. Thankful...
filming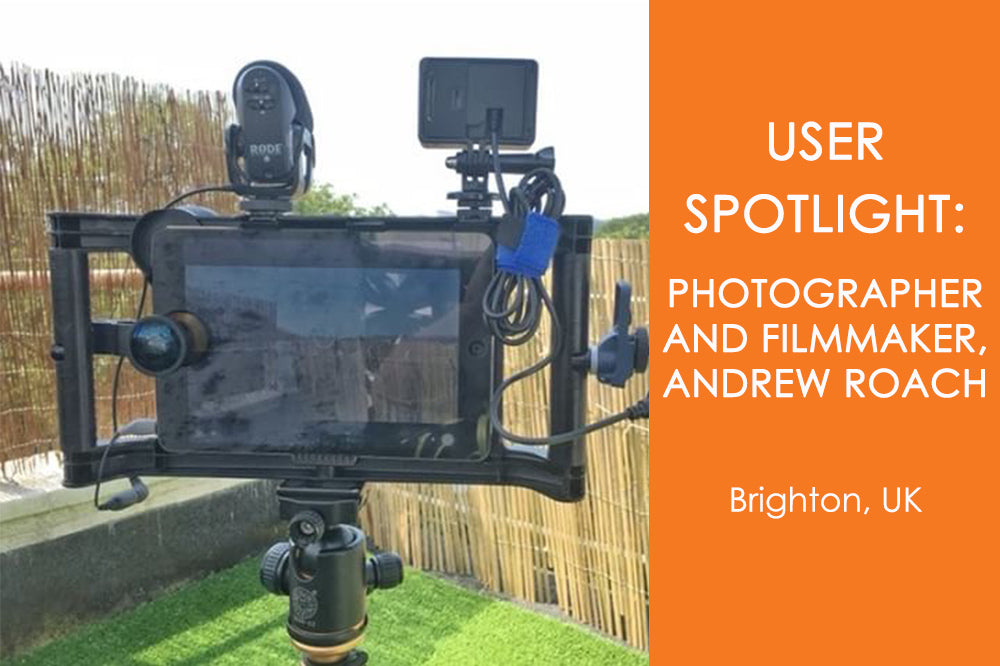 apps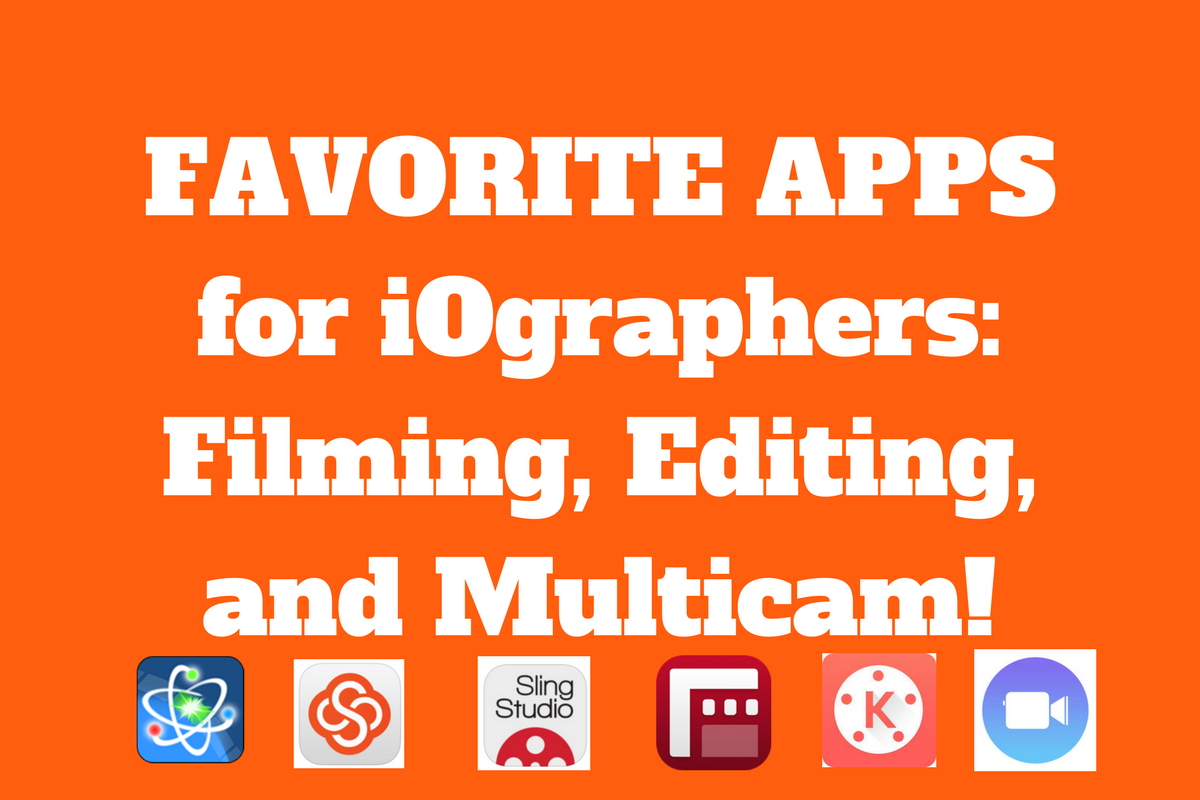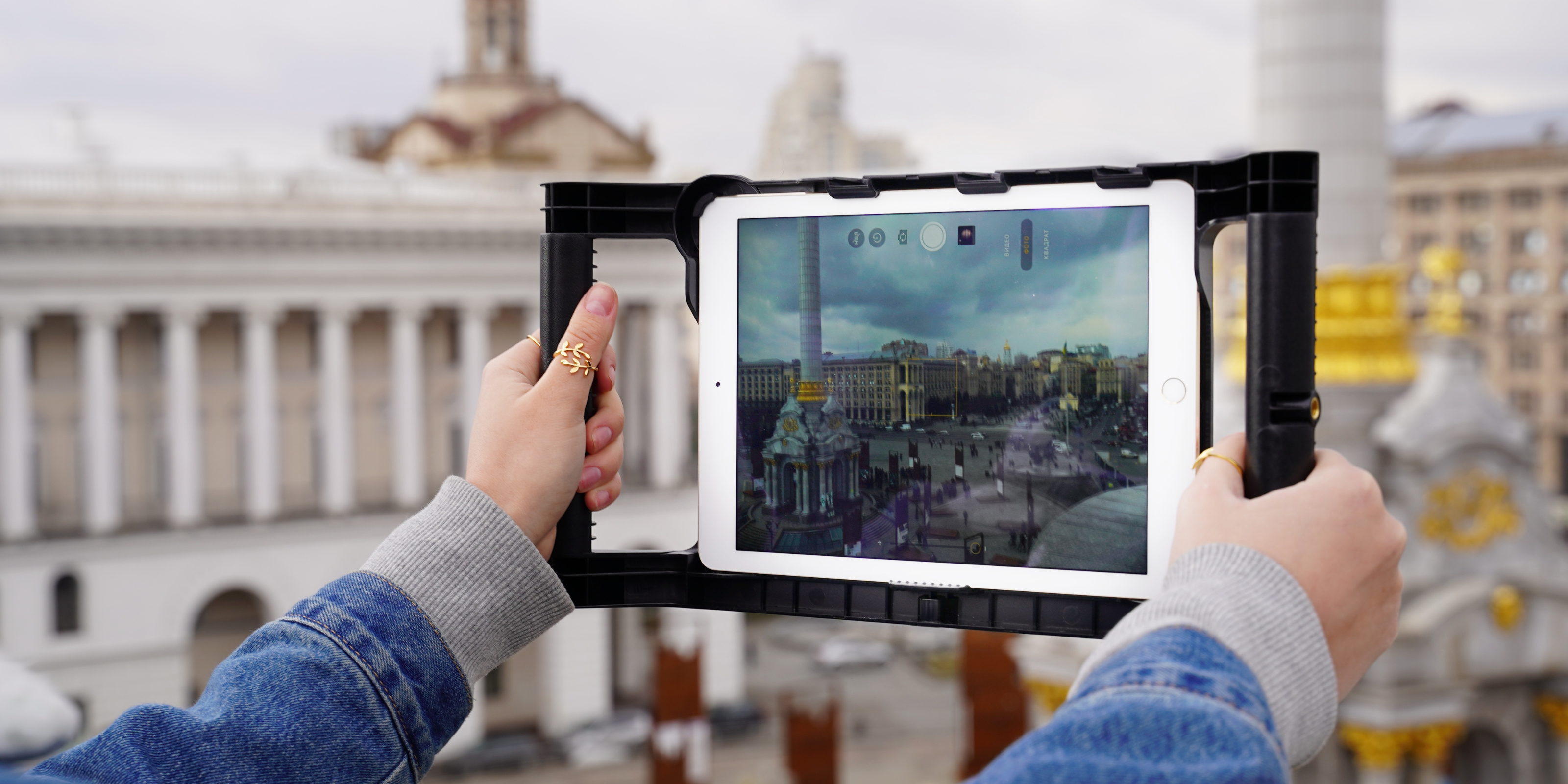 About Us
Image with text overlay
Use this text to share information about your brand with your customers. Describe a product, share announcements, or welcome customers to your store.