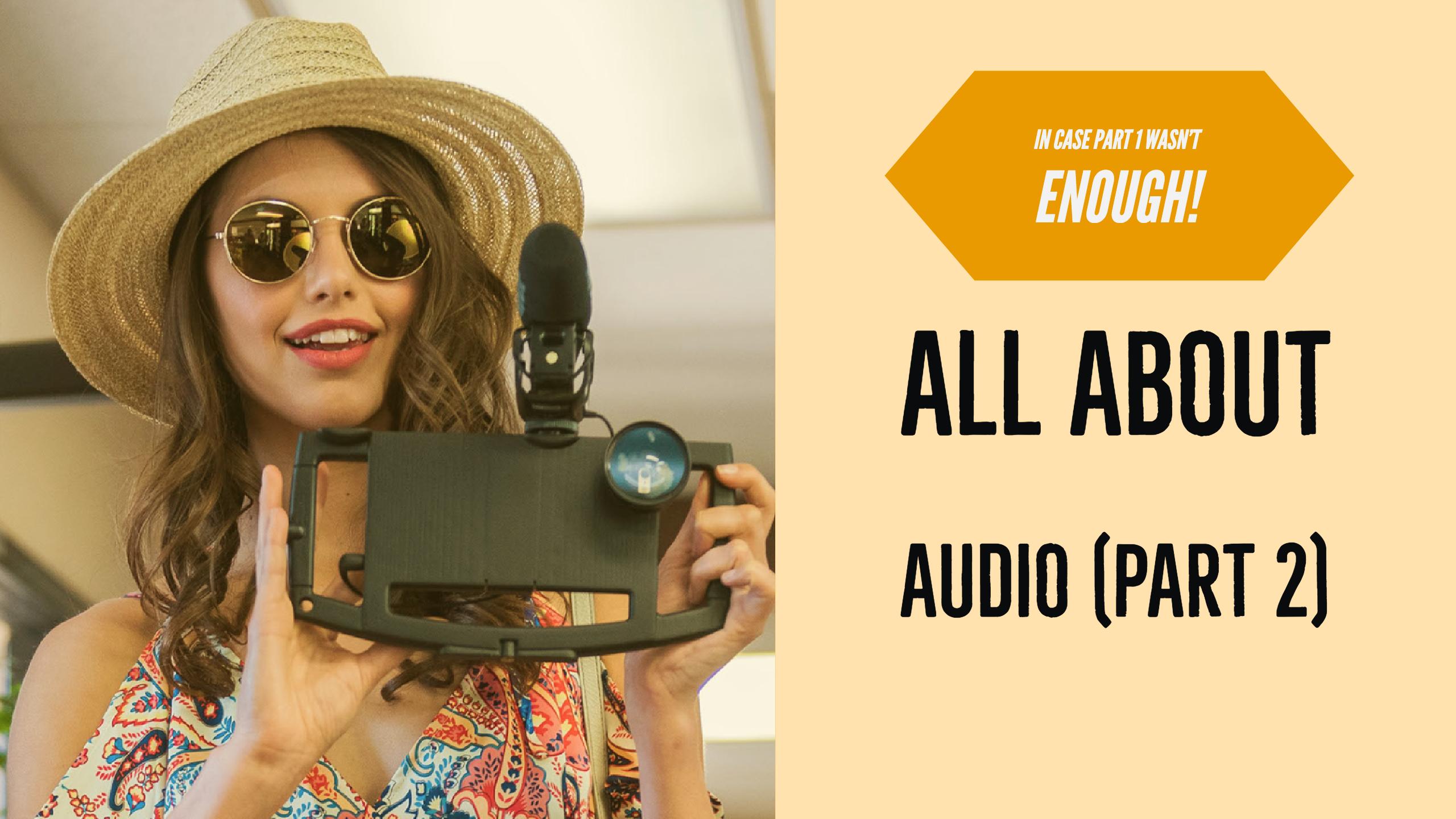 audio mixer
So you've read our All About Audio Part 1 post, but you need more audio options? No worries, let's continue on to discuss handheld microphones, adapters, boom microphones, and mixers! A handheld ...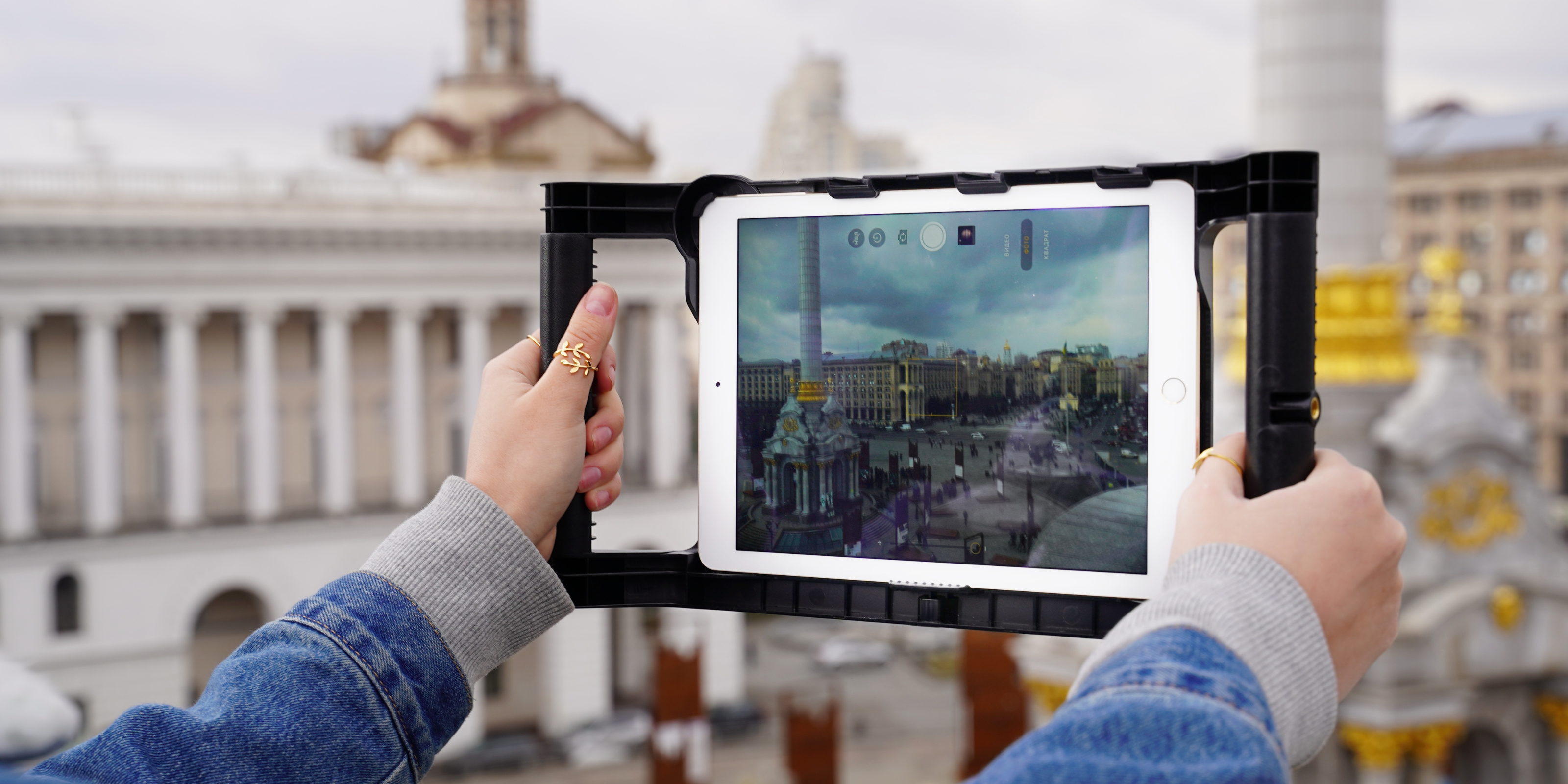 About Us
Image with text overlay
Use this text to share information about your brand with your customers. Describe a product, share announcements, or welcome customers to your store.