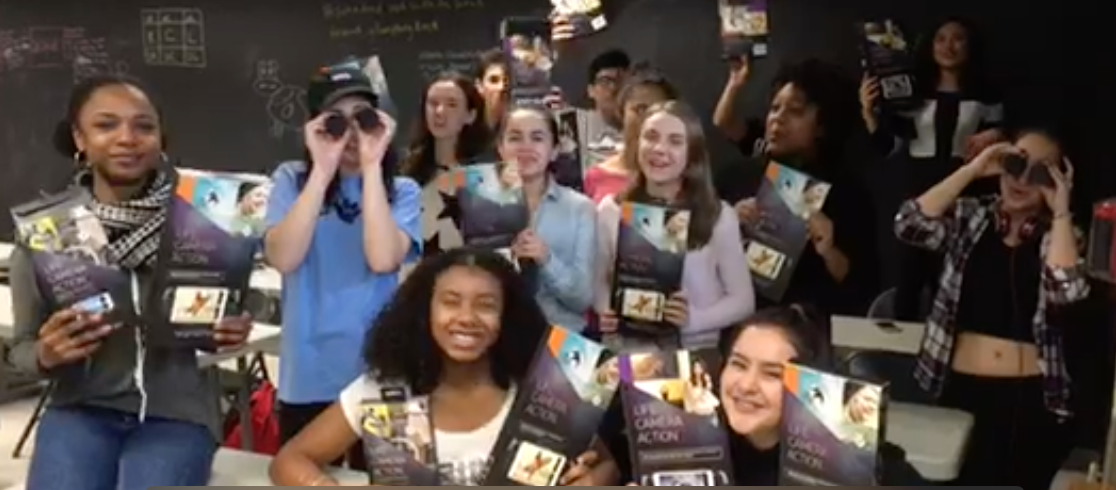 classroom
This is what drives me everyday!
Everyday I get up and work like a fiend on this growing company. Everyday there is some new surprise, whether its getting an email from Manchester United inquiring about our gear or an ad firm in N...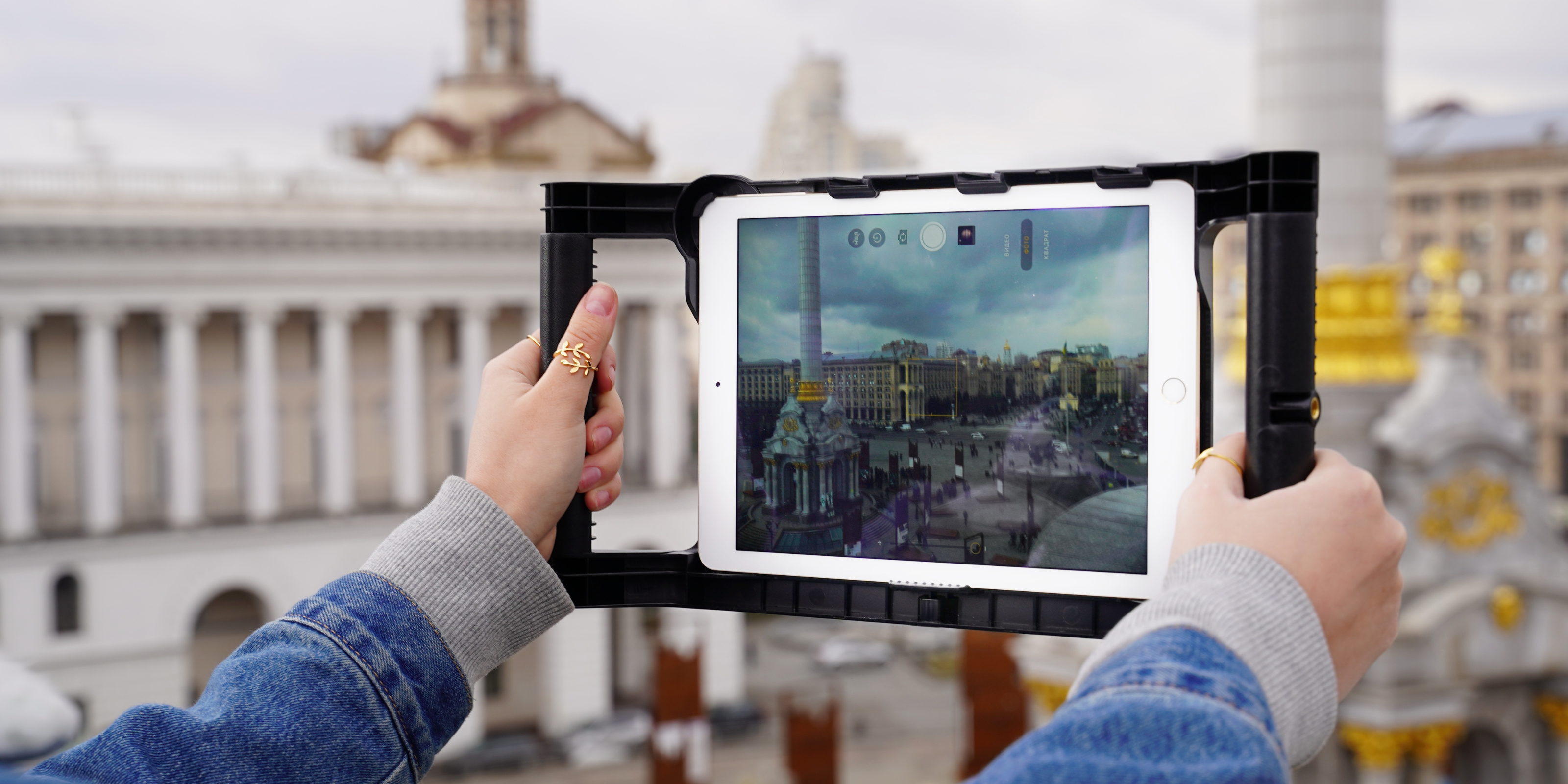 About Us
Image with text overlay
Use this text to share information about your brand with your customers. Describe a product, share announcements, or welcome customers to your store.