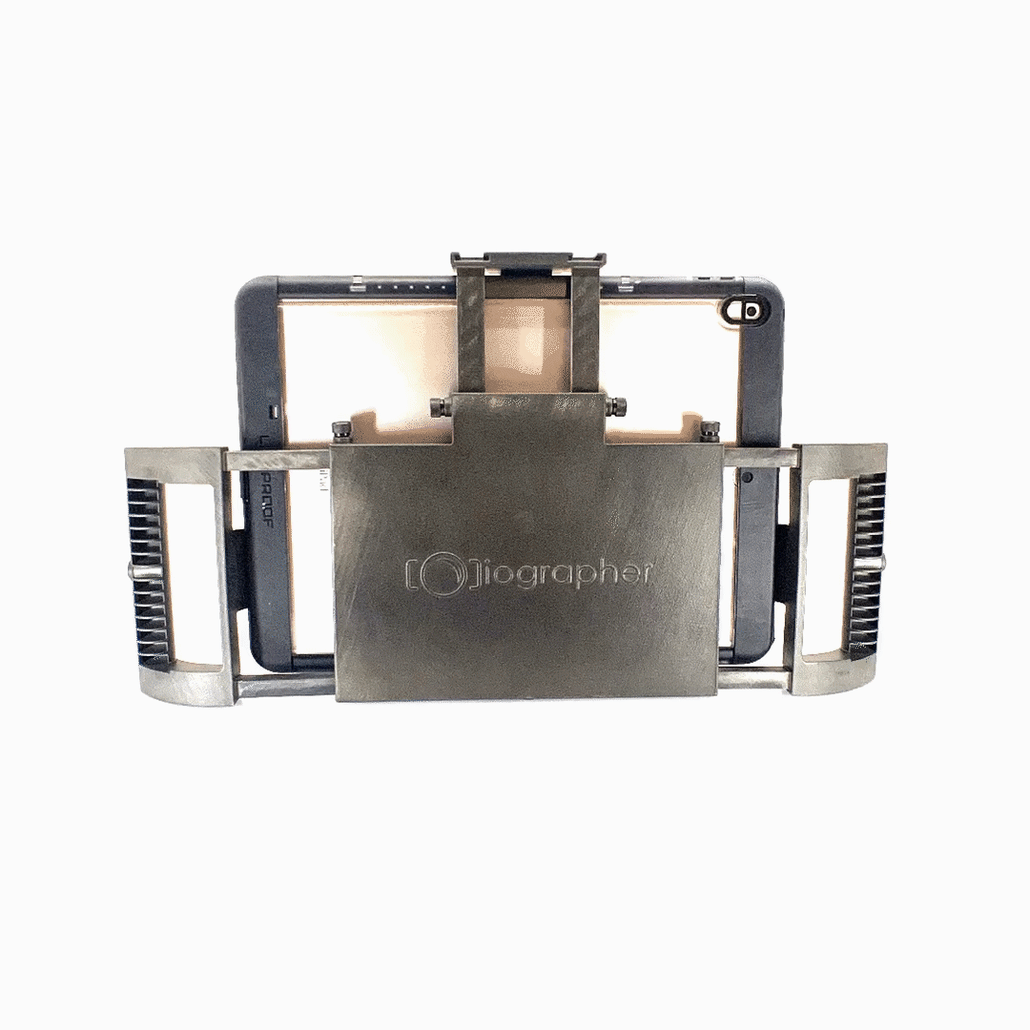 A New iOgrapher is Coming
OUR MOST INNOVATIVE CASE YET ARRIVES IN 2020.
Sign up below, and be the first to preorder.
The iOgrapher PRO is fully adjustable. The product shown on the left is the case with iPad 12.9 in a Lifeproof case.
Designed in California to fit the iPad Pro 11, 12.9, Android Tabs, and the Microsoft Surface Tab.
Launches Monday, January 20, 2020 on Indiegogo.com
↓